What to Expect After the Move
We know how important it is for our residents to stay in touch with their families. We're committed to fostering those connections as well as keeping our residents' family members informed about their daily lives through a robust family communications program.
Staying Connected to Your Loved One
Our team members within each Sunrise community communicate with family members in various ways. From weekly care calls to email updates and community-specific newsletters, we work to ensure that our residents feel connected to their loved ones. We want our families to continue being a big part of their loved ones' lives. Our Sunrise family engagement app allows family members to conveniently see what their loved ones are up to each day.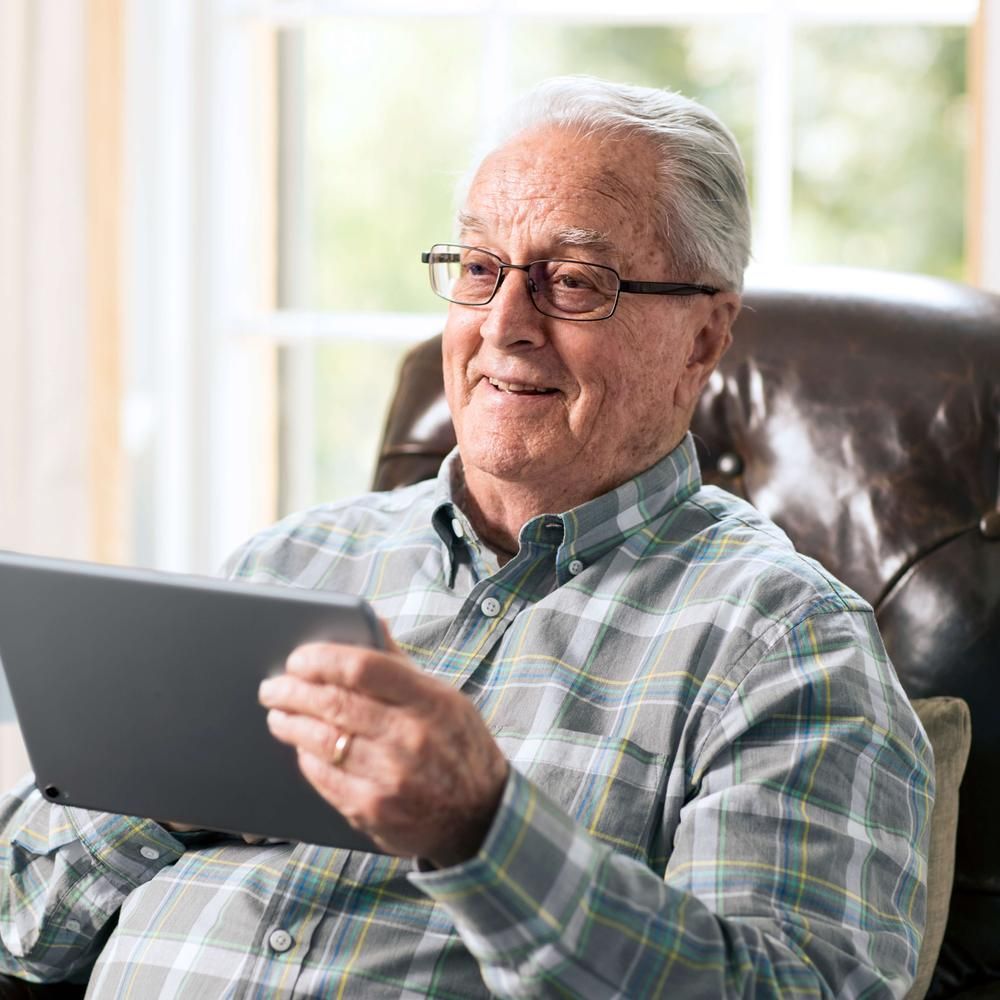 How and When to Visit
At Sunrise, we love when family and friends visit our community. In addition to their loved one's suite, visitors may gather in common spaces, on patios, in the bistro, or in the private dining room while following federal, state, and local guidelines. If you have any questions prior to your visit, please contact a member of your loved one's community directly. They will be able to tell you about their specific guidelines and safety measures.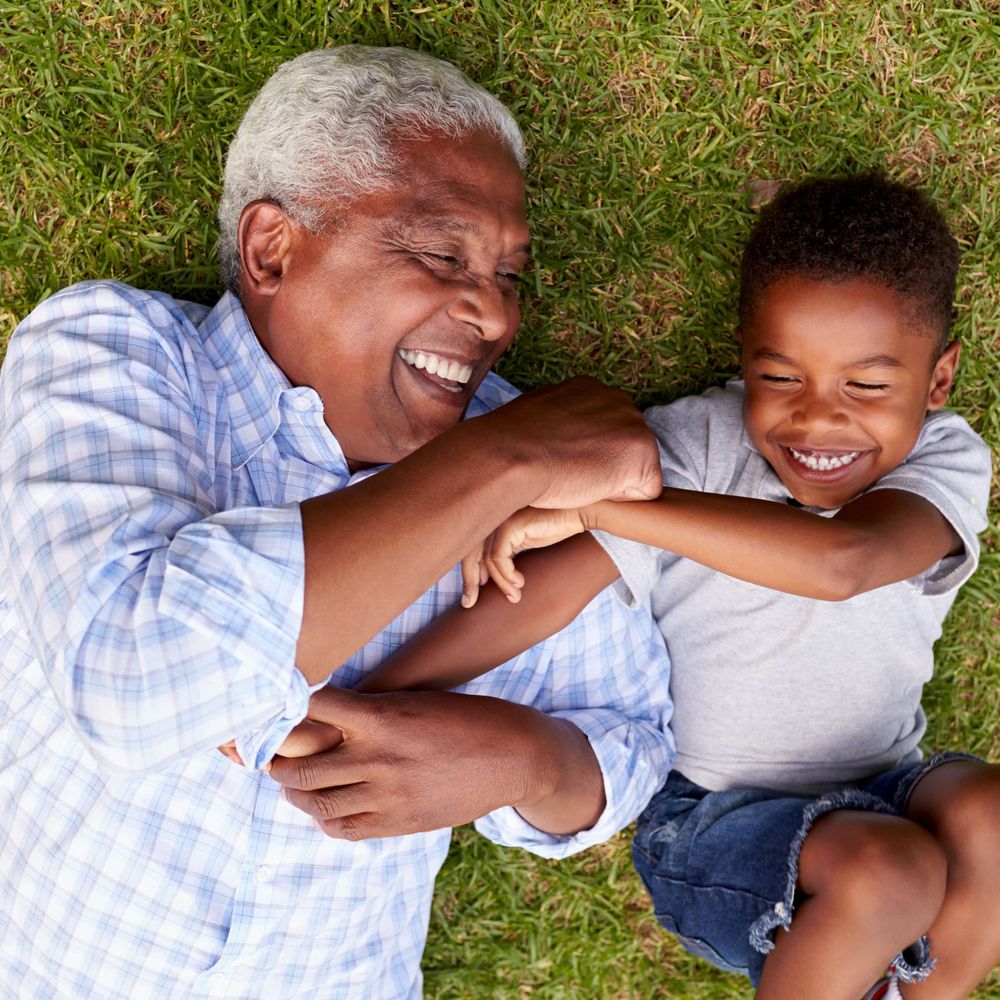 Building A Relationship with Your Loved One Care Team
You and your loved one will receive hospitality and care from our committed and compassionate team members. As the family member of a resident, we invite you to build an authentic relationship with our team members located in your loved one's community. We understand that this might be a new kind of role for you and your loved ones, and we're here to help you build and cultivate that relationship.
Check out our blog for tips on building a relationship with team members.