What to Expect After Your Move
From staying connected to your friends and family to engaging in community activities, there's a lot to look forward to after your move.
We'll Keep Your Family Connected
As you engage with our many activities and events, our team members will make sure your family is seeing how you're enjoying your time. When your family members download our family engagement app, they can conveniently see pictures and videos of you sent by our team members throughout the day. Your family members also have the ability to send back their own photos and messages.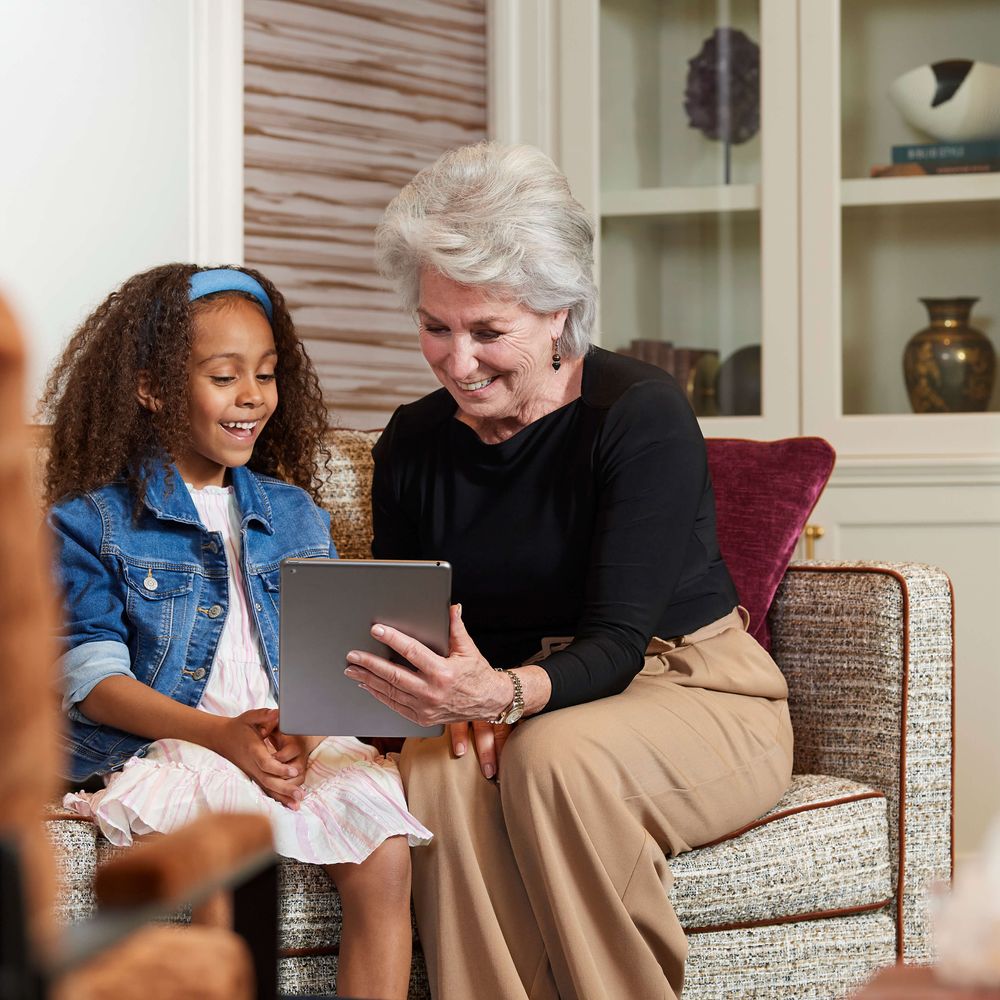 Building Relationships
As a Sunrise resident, you will enjoy getting to know our compassionate team members. And they will certainly love learning everything about you, which allows them to deliver highly personalized services and care as you need it. In no time, they'll feel just like one of the family.


Fun and Engagement
Get ready to make new friends and enjoy a variety of activities and social events together. Free from chores like laundry, housekeeping, and home maintenance, you will be able to make the most of every day. Learn more about our programs and activities as well as social life at Sunrise.


Meals You'll Love
From your very first meal at Sunrise, you'll understand why our residents are so pleased with their dining experience. Our in-house chefs prepare fresh, seasonal dishes from scratch every day tailored to your dietary needs and personal tastes. You can also enjoy a variety of snacks in our bistro throughout the day as you gather with friends for a game or good conversation. Learn more about our dining program.