Honored to Serve Our Heroes
Our veterans deserve the very best senior care, and we are proud that so many heroes and their spouses call Sunrise home. We invite you to learn more about our resident veterans and explore how the Department of Veterans Affairs benefit can help seniors.
Learn About VA Benefits
The U.S. Department of Veterans Affairs has benefits available to senior veterans. War veterans and their spouses may be eligible to receive nearly $2,431 per month to help defray the cost of assisted living or other non-reimbursed medical care through the Aid and Attendance program.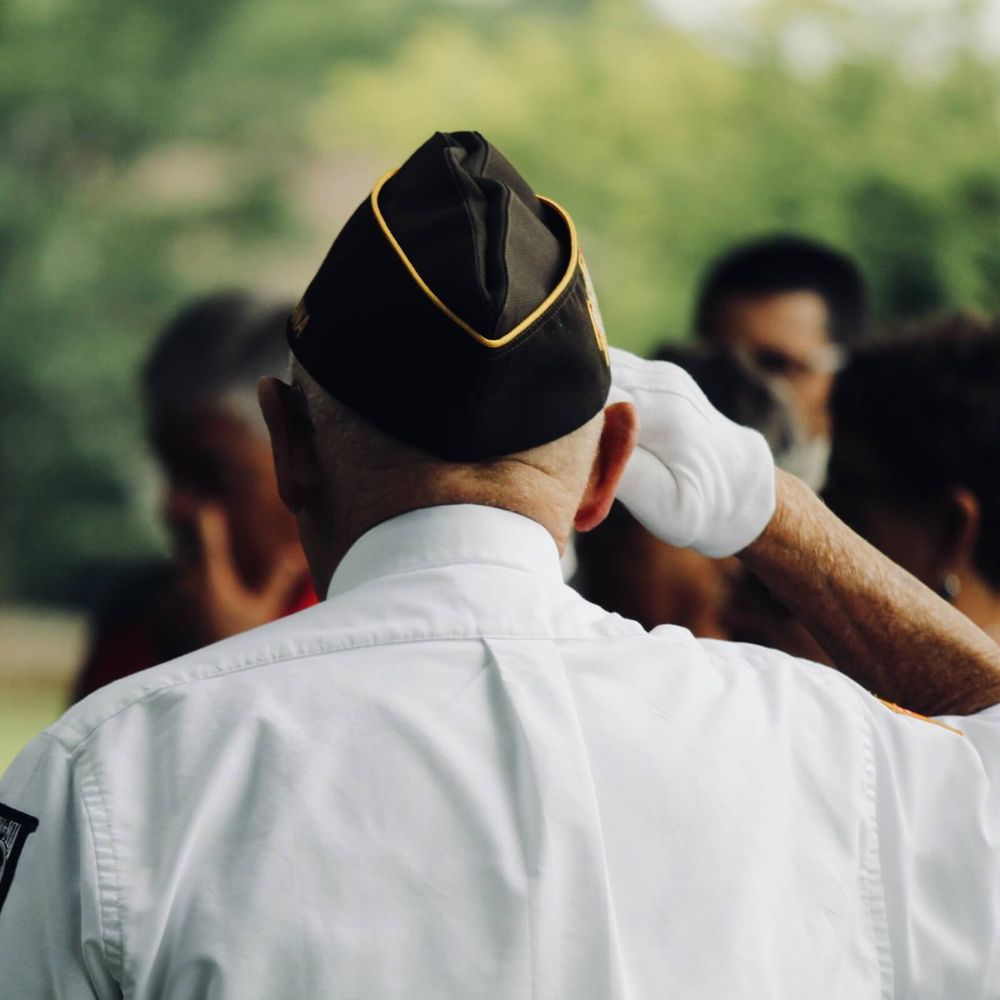 Meet Our Veterans
Kenneth Chilstrom

Ken served in the U.S. Air Force for 30 years. During his time in service, he flew over 140 different aircraft models, served as a pilot in the first jet air race, and delivered the first air mail by jet. Ken has resided at The Fairfax at Belvoir Woods for 15 years.

Anne Dryden

Commissioned into the Women's Army Corps in 1968, Anne was a Lieutenant Colonel and served for 26 years. During her time in service, she was heavily involved in Operation Desert Storm during the Gulf War. Anne has lived at The Fairfax at Belvoir Woods for 11 years.

Dr. Cornelius O'Connor

Cornelius was a lieutenant colonel in the U.S. Army and served in Vietnam as an Army surgeon. He was awarded The Bronze Star Medal for his courage and bravery in service in Vietnam. He's now a resident at Sunrise of Old Town in Northern Virginia.