Want to learn more about Memory Care at Sunrise?
If you're interested in learning more about life at Sunrise, just fill out the form and one of our senior living experts will be in touch within 24 hours.
Make sure to ask about joining us for a meal or event!
Imagine the Possibilities
This is your time to enjoy life—free of obligations and ready to do more of what you love. At Sunrise, your happiness is our goal. So, we bring a world of options to every day. Explore your hobbies and passions. Mix and mingle. Enjoy sumptuous meals. Or relax and recharge. Whatever your inclination, get ready to seize the day.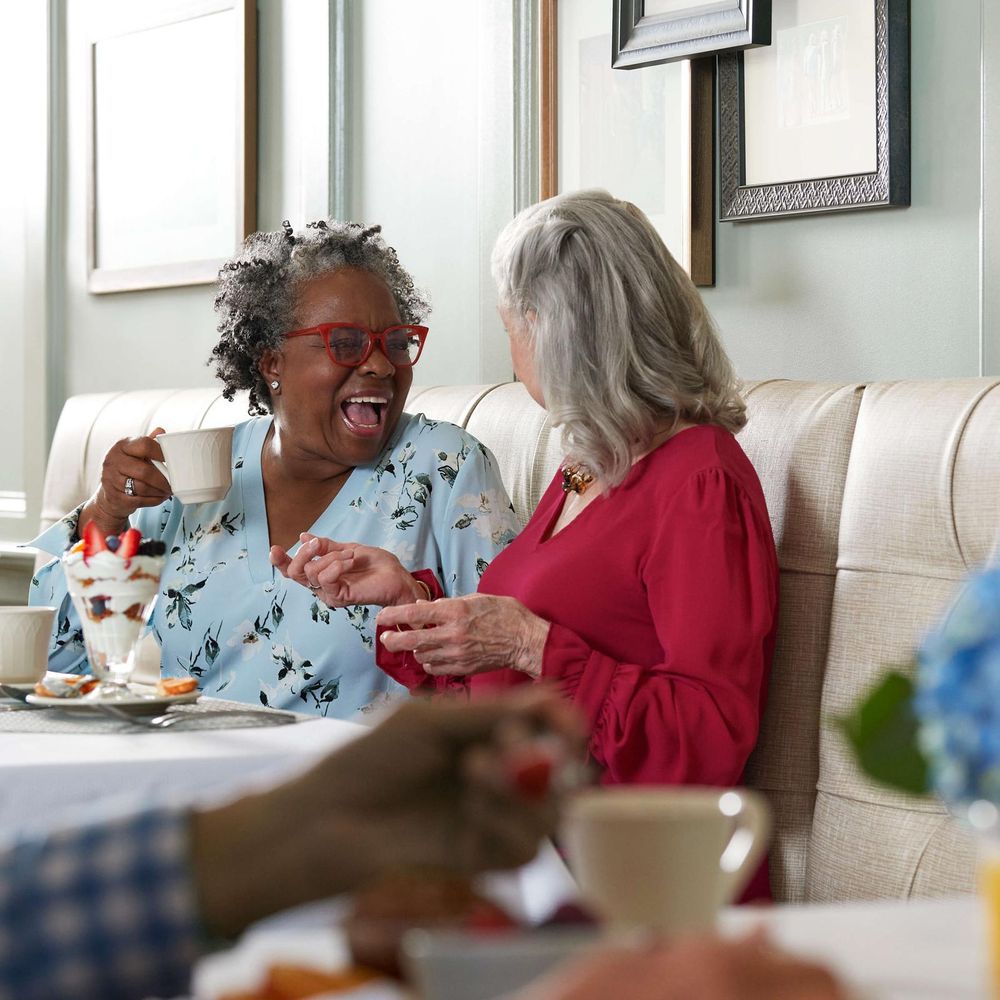 Explore and Engage
What brings you joy? Whether it's expressing yourself through art or music, staying fit, or giving back to the community, we want to help foster it. Our signature
Sunrise Live With Purpose
™ program brings everything you need to you, along with expert instruction in case you want to learn something new. You'll meet other residents who share your interests and discover new talents together.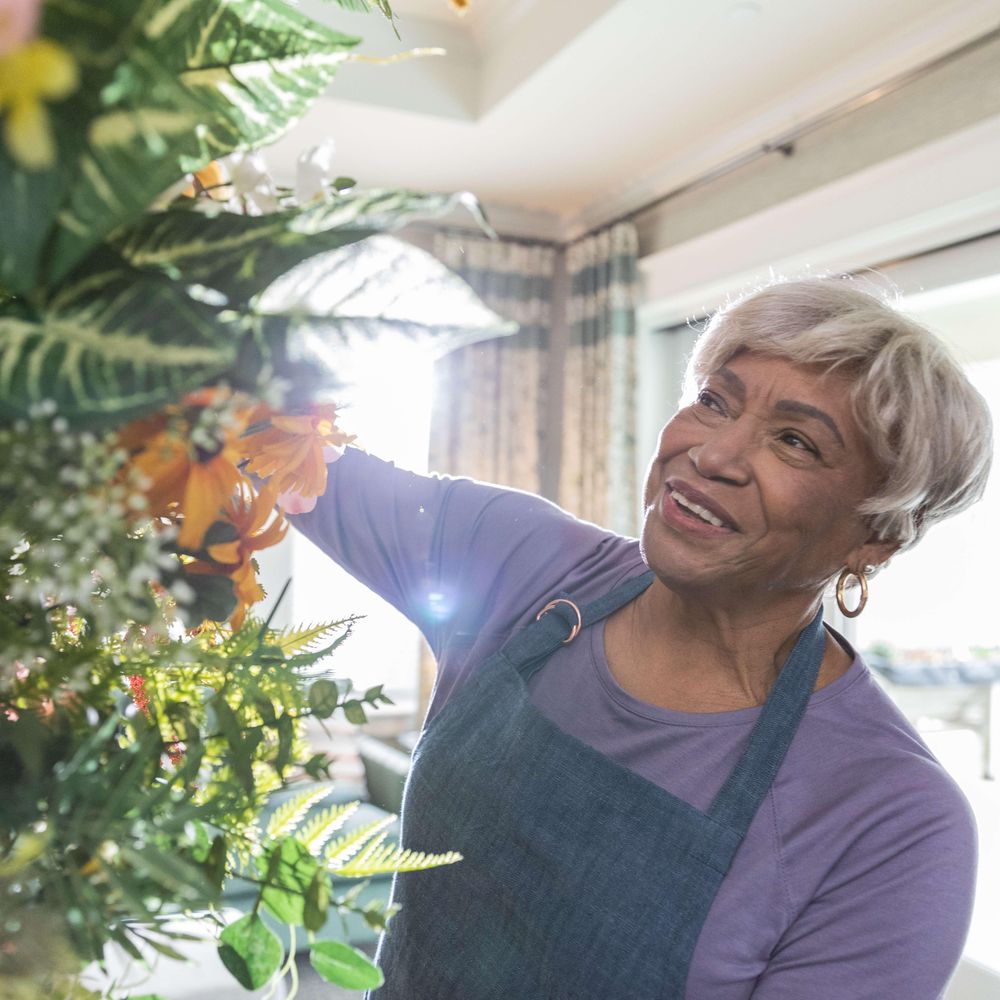 My dad is so happy and feels very loved and cared for (and downright spoiled). He frequently refers to staff and residents as his "family" and Sunrise as his "home." He loves the diversity of the staff and learning about their backgrounds. He also loves the activities and the meals.
Savor Every Meal
Whether it's a favorite food that brings back memories or new cuisines that excite your senses, every meal should be one you look forward to. Our talented chefs get to know your tastes, preferences, and dietary needs so they can serve you fresh, seasonal meals that are as much a feast for the eyes and soul as they are for the taste buds.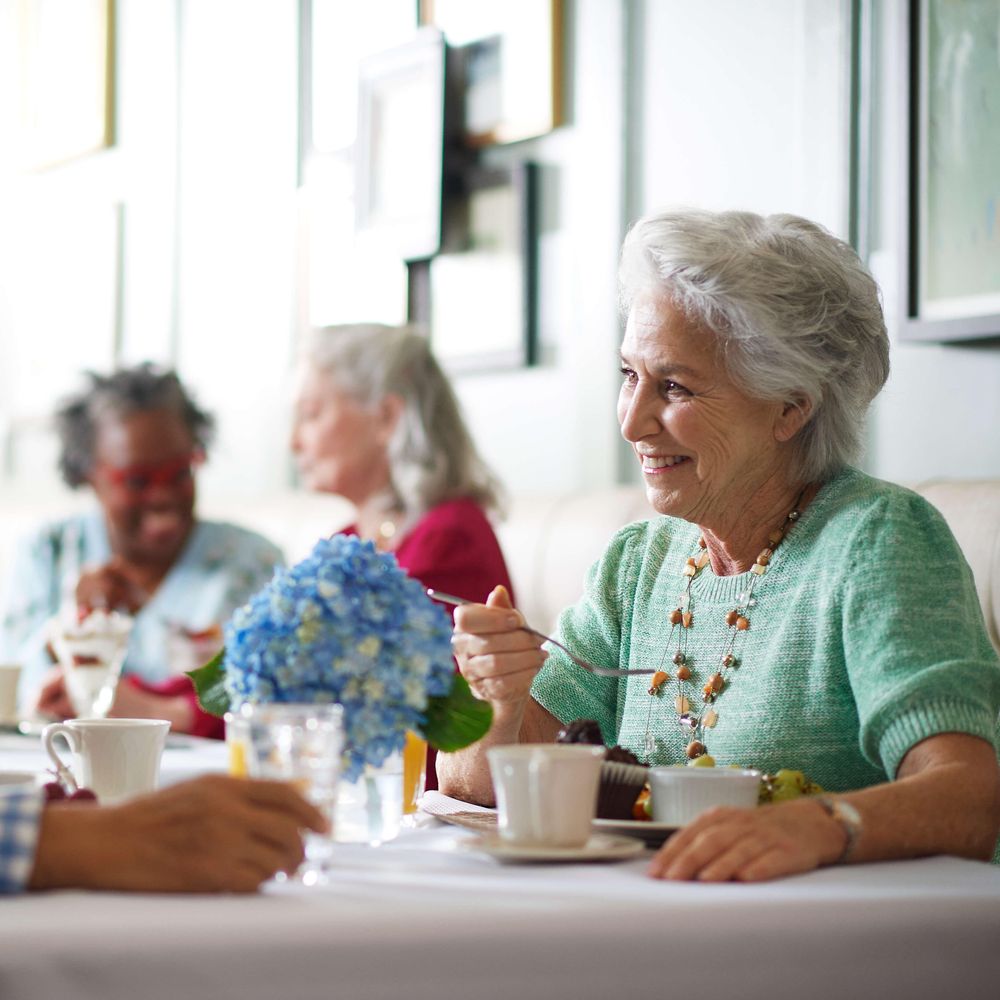 Get to Know Your Neighbors
We love bringing people together. So join us for happy hour, game night, live entertainment, and so much more. Meet up with a group for an excursion to explore area attractions or cultural events. Go on a shopping spree. Or host your own event in our private dining room with friends from near and far. In our communities, there's always something to celebrate.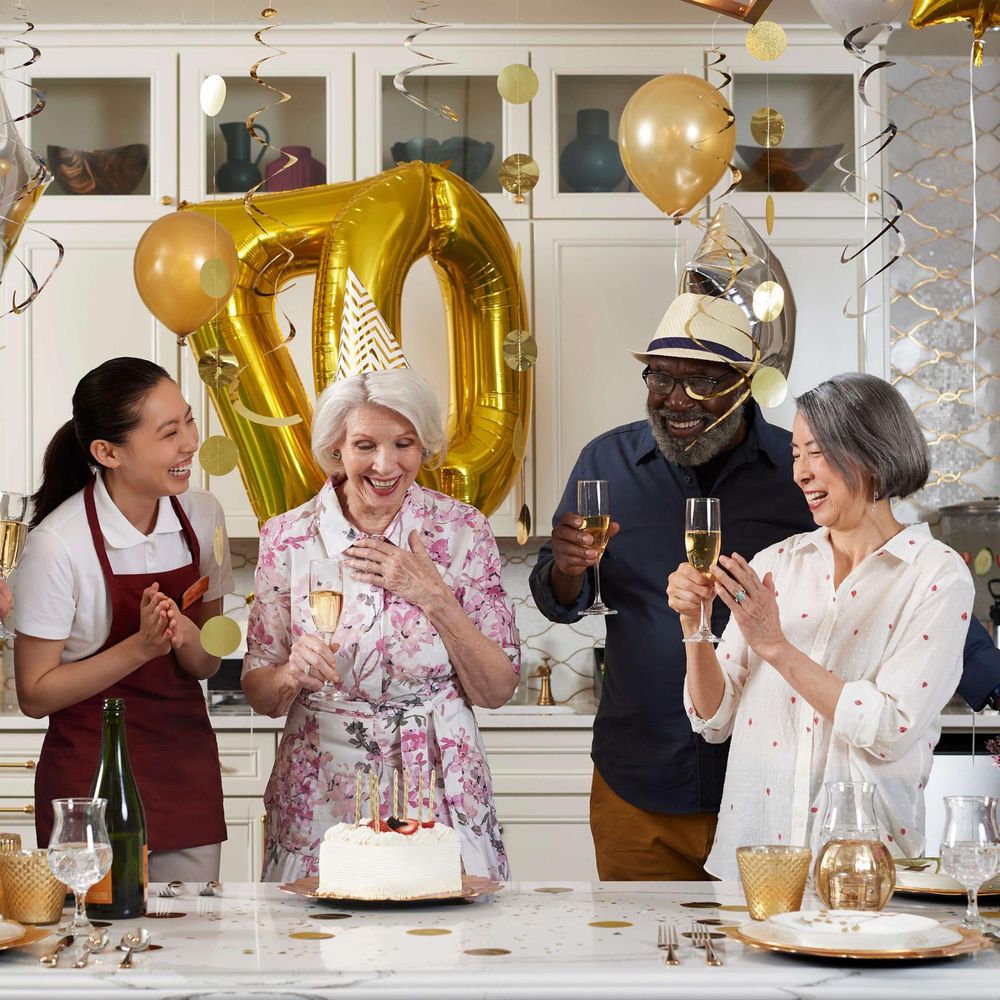 MakeYourself at Home
From our beautifully appointed common areas to your own comfortable and personalized suite, every space at Sunrise is expertly designed for your safety and enjoyment. Your health and well-being are always at the top of our minds, so we use evidence-based infection control measures to promote a healthy environment.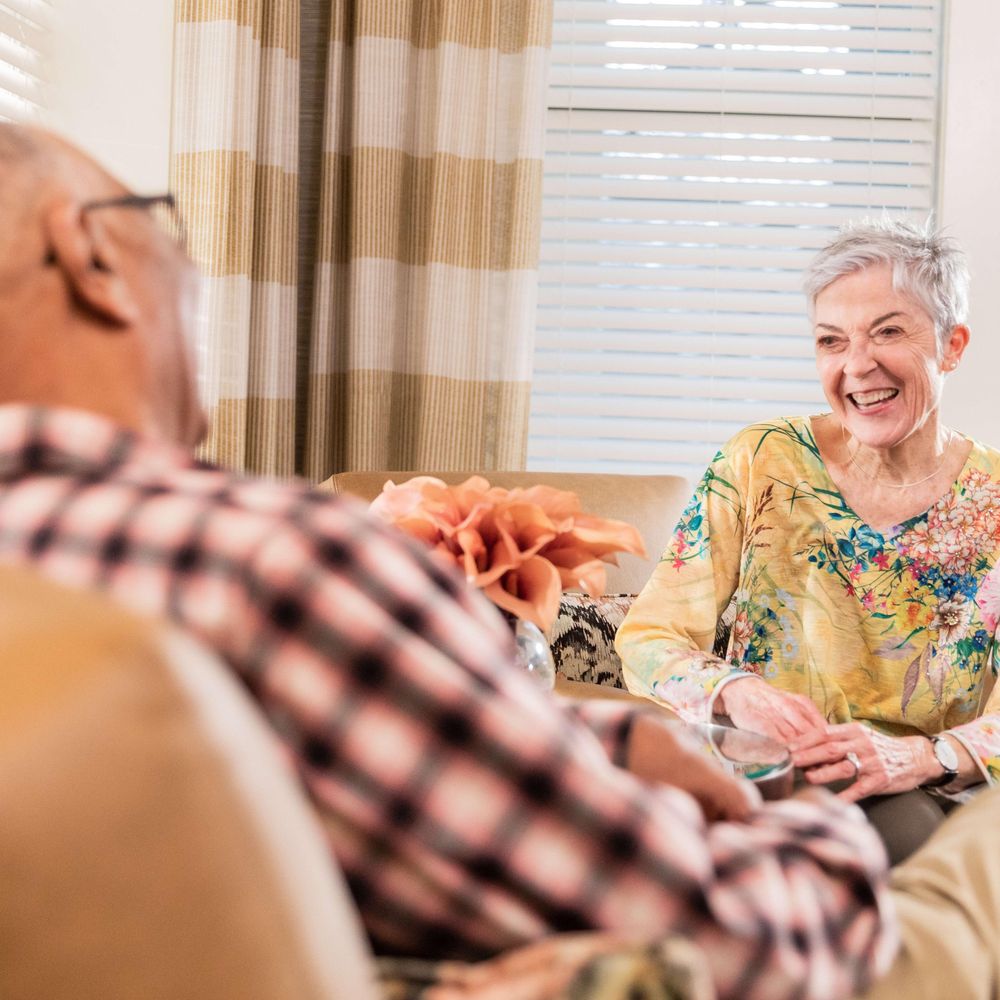 Sunrise comes with personal attention, stimulating environment and activities, healthy meals, staff and family communication, and transparent pricing.