Dick and Lorraine are married residents at Sunrise of Grosse Pointe Woods in Michigan. Their smiling faces and names might be familiar because last month they both welcomed their 100th birthdays just a few days apart from each other, ushering them into the ranks of the Sunrise Centenarian Club.

When we shared their momentous double birthday with our network, we received thousands of well wishes for the birthday couple. Many of those messages referenced how in love they look. This month, they are celebrating 78 years of that love and we had to ask them their story and how they've stayed so happily married for nearly eight decades.

Dick and Lorraine's story begins like so many of the fairytales we read: love at first sight.

On an evening in 1944, Dick found himself at a local roller-skating rink with some friends. He was able to obtain a short leave from the service while World War II ranged on in Europe and the Pacific. He was skating the two-step when a beautiful woman, a 22-year-old Lorraine, caught his eye.

She was skating with her friends and cousin, but Lorraine noticed him too. The whole night, she couldn't get the handsome man with undeniable skating ability out of her head. But, alas, their paths didn't cross again.

Lorraine and her group decided to leave the rink and grab a bite to eat at the nearby burger place. As they were driving in her parents' four-door Chevy she saw the man from the rink walking along the road with his friends. In a split-second decision she pulled over and asked him and his friends if they wanted a ride. They accepted and she drove them to their hotel.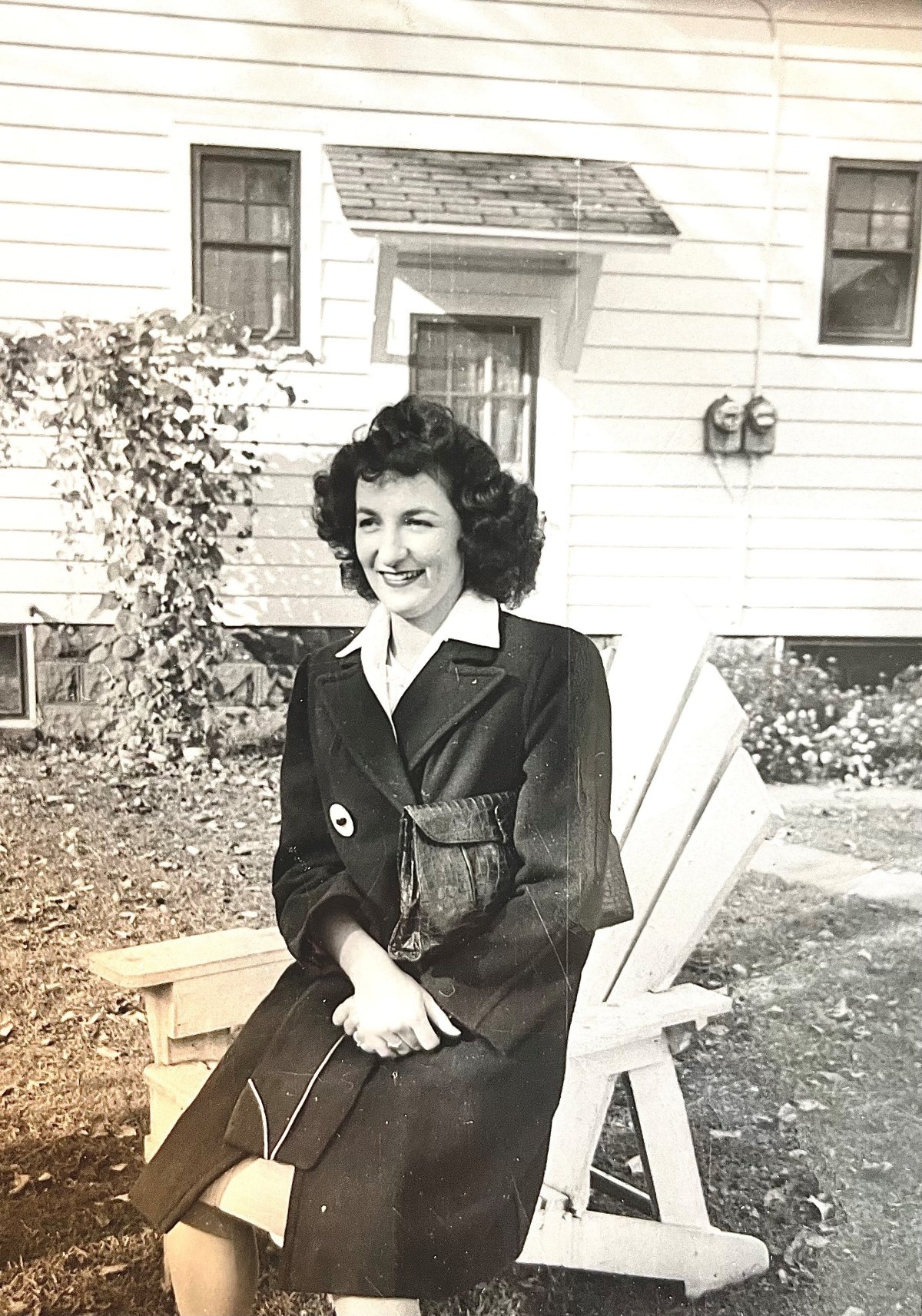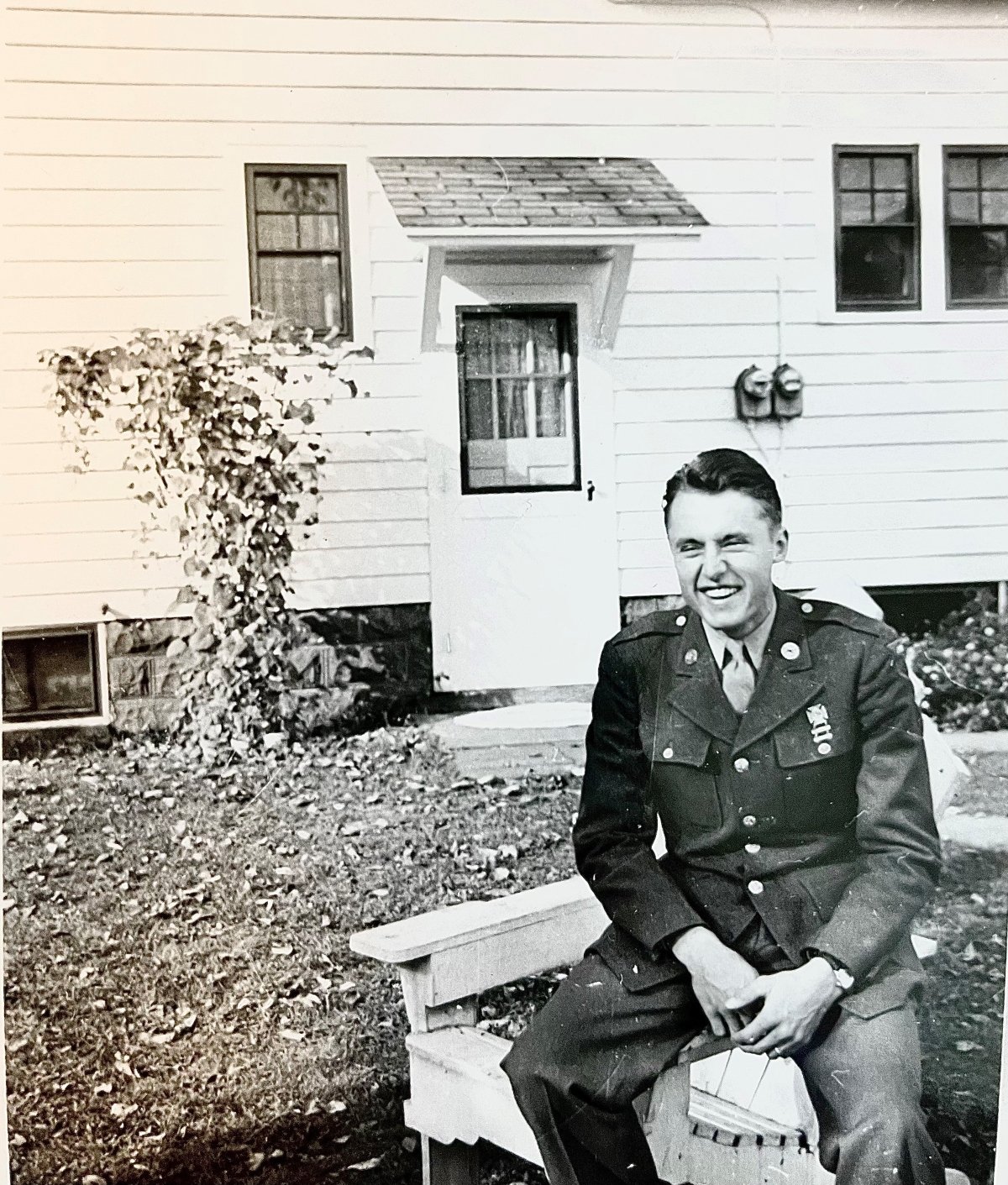 Their mutual attraction soon evolved into a loving courtship that would last for a short time before they decided to walk down the aisle.

"We had been dating less than a year but wanted to make sure we were married before he went off to the war," Lorraine remembers of the early days of their relationship. "I didn't even meet his family until the day before the wedding!"

Their wedding took place in Grand Rapids, Michigan, Lorraine's hometown. Dick's mother, father and two sisters drove all the way from Rochester, New York to attend the wedding, but Dick's brother couldn't make it since he was already deployed.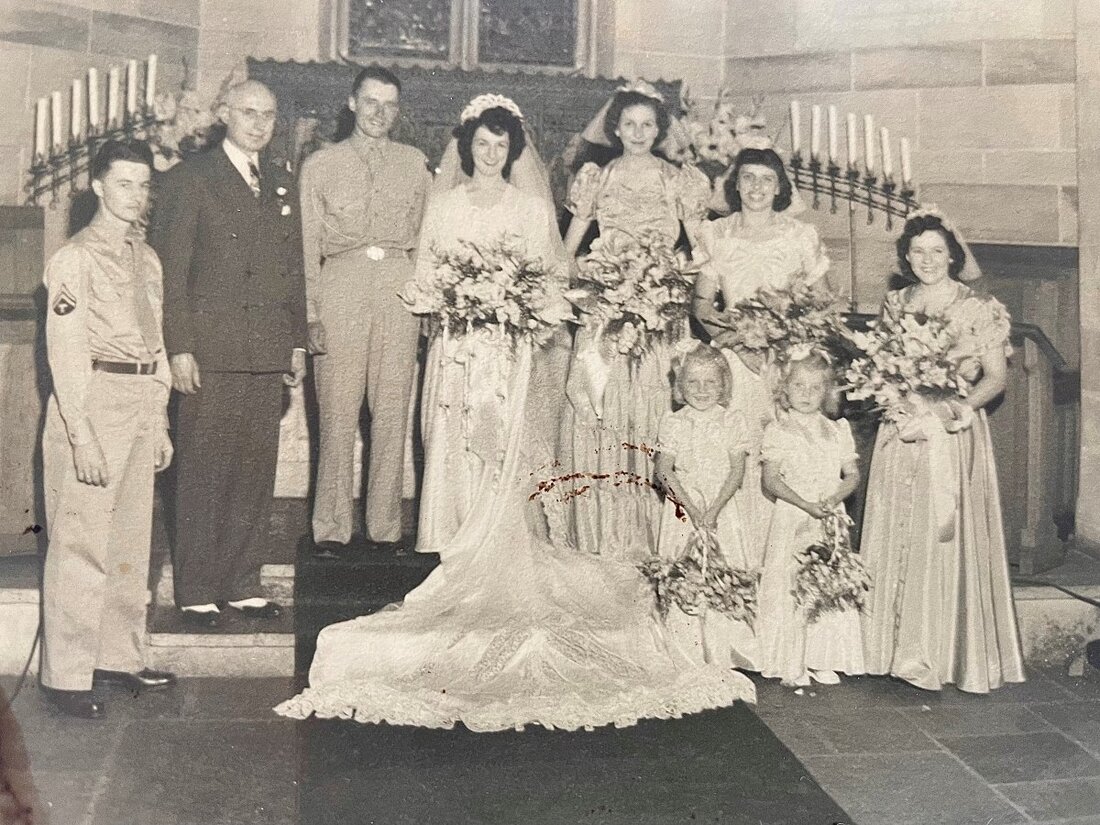 Shortly after they were officially hitched, Dick was sent overseas to continue his service. Long days and longer nights were made that much more bearable knowing that he had his loving wife waiting for him back at home. For many months, Dick served honorably and even fought in the storied Battle of the Bulge, one of the most consequential and decisive offensives on the Western Front during the war.

After the war ended, Dick and Lorraine were reunited and could begin the life together that both of them dreamed about. They went on to raise two beautiful children who, according to the couple, remain their greatest accomplishment together. Of course, there were ups and downs as there are in any relationship but for the last 78 years Dick and Lorraine have made their love and respect for each other a priority. For them, the secret to a long marriage isn't a secret at all. They attribute their success to sharing the same values and always "enjoying the little moments."

But don't worry, that initial spark they felt for each other on the roller rink is still there.

"She is still so beautiful," Dick shares with his signature smile.

Happy 78th Wedding Anniversary to Dick and Lorraine. Cheers to many more years of love and marriage.