Sunrise of Fair Oaks
Conveniently located in Fair Oaks, our community helps you live a maintenance-free lifestyle as you enjoy our lovely outdoor spaces, plentiful program choices, and fresh cuisine.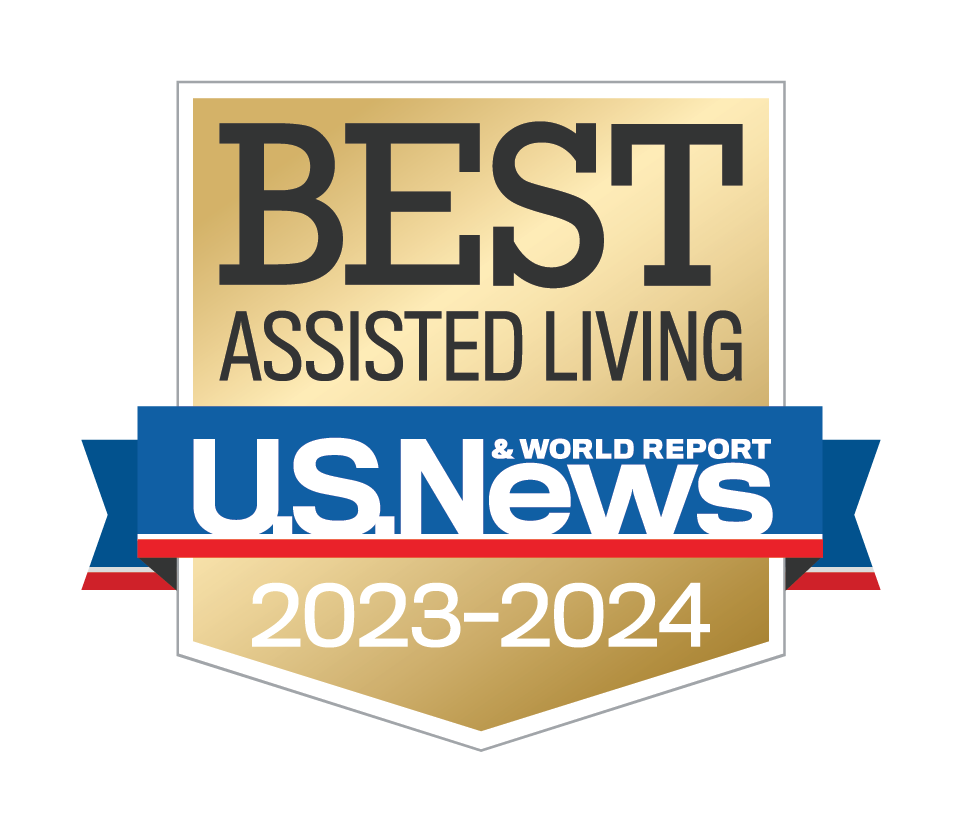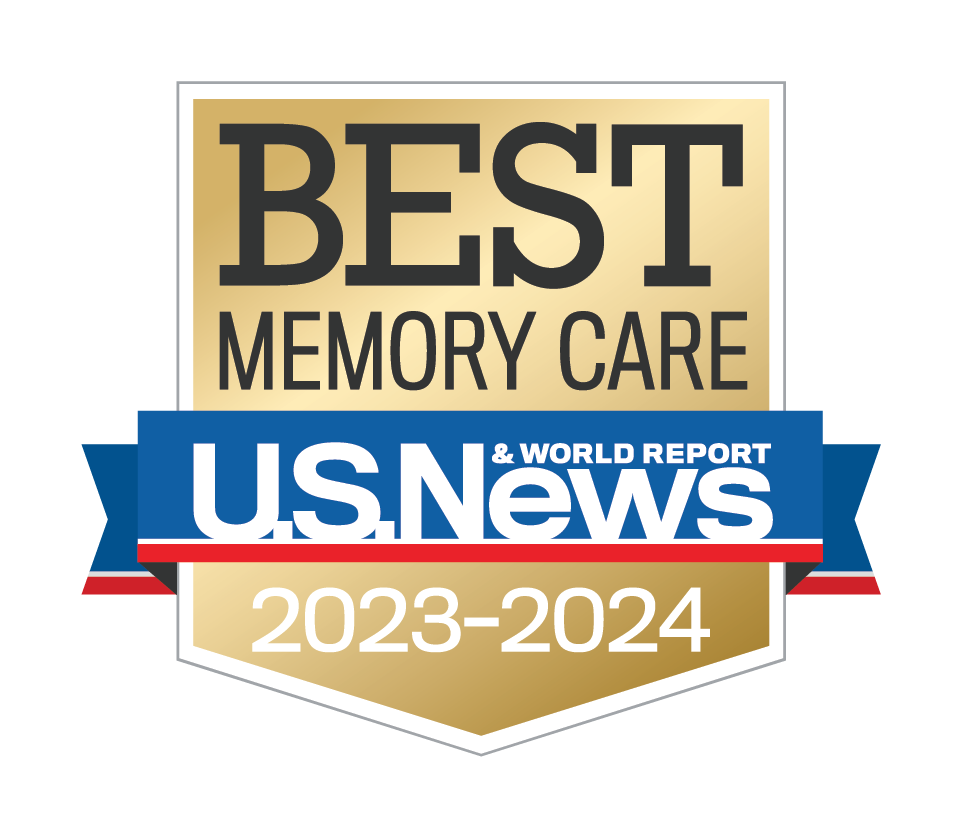 We are proud that our community has been recognized as Best Assisted Living and Best Memory Care as part of U.S. News & World Report's Best Senior Living ratings for 2023–2024.
PRICING
Room rates start at $4,104 /month.*
How can we help you today?
Select from the options below to learn more about our community and how we can meet your needs.
Welcome to Sunrise of Fair Oaks
Sunrise of Fair Oaks provides life-enriching assisted living with a focus on fostering your personal wellness and fulfilling your individual preferences. Our dedicated team of experienced team members works hand-in-hand with you to create a detailed plan that outlines options to realize your needs and aspirations. Our community is designed to support your lifestyle desires without the hassles of home ownership and maintenance. With time freed up, residents like you can enjoy a wide range of activities and pursue life-long interests and newfound passions.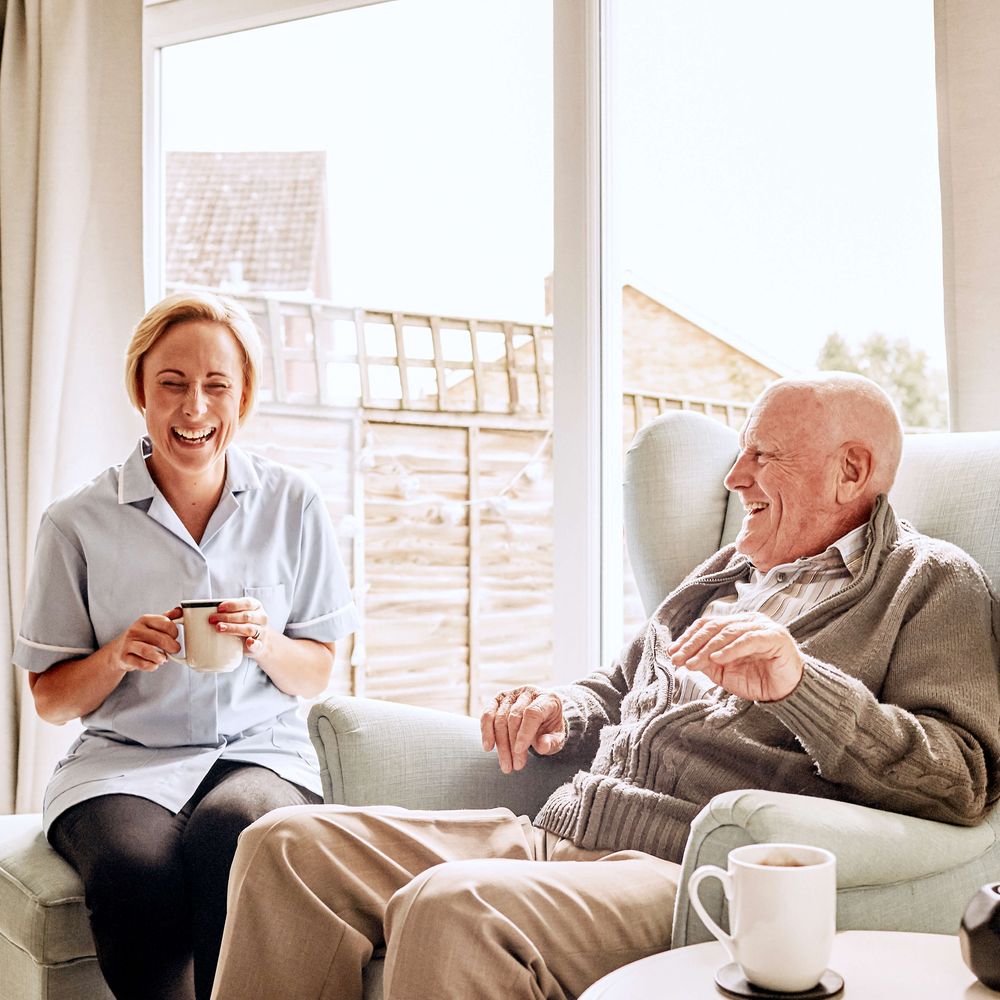 Community Highlights
A Beautiful and Vibrant Community
Our culinary team prepares meals that speak to our residents' nutritional needs and individual preferences
We welcome family and friends for on-site visits and to join us for off-site excursions to area attractions
Natural beauty abounds, with leafy oak trees lining our borders and comfortable outdoor seating areas
This community was recognized for providing exemplary customer service and works hard to maintaining this standard
Award-winning community, recognized with a Silver National Quality Award by AHCA/NCAL
RCFE License 347001957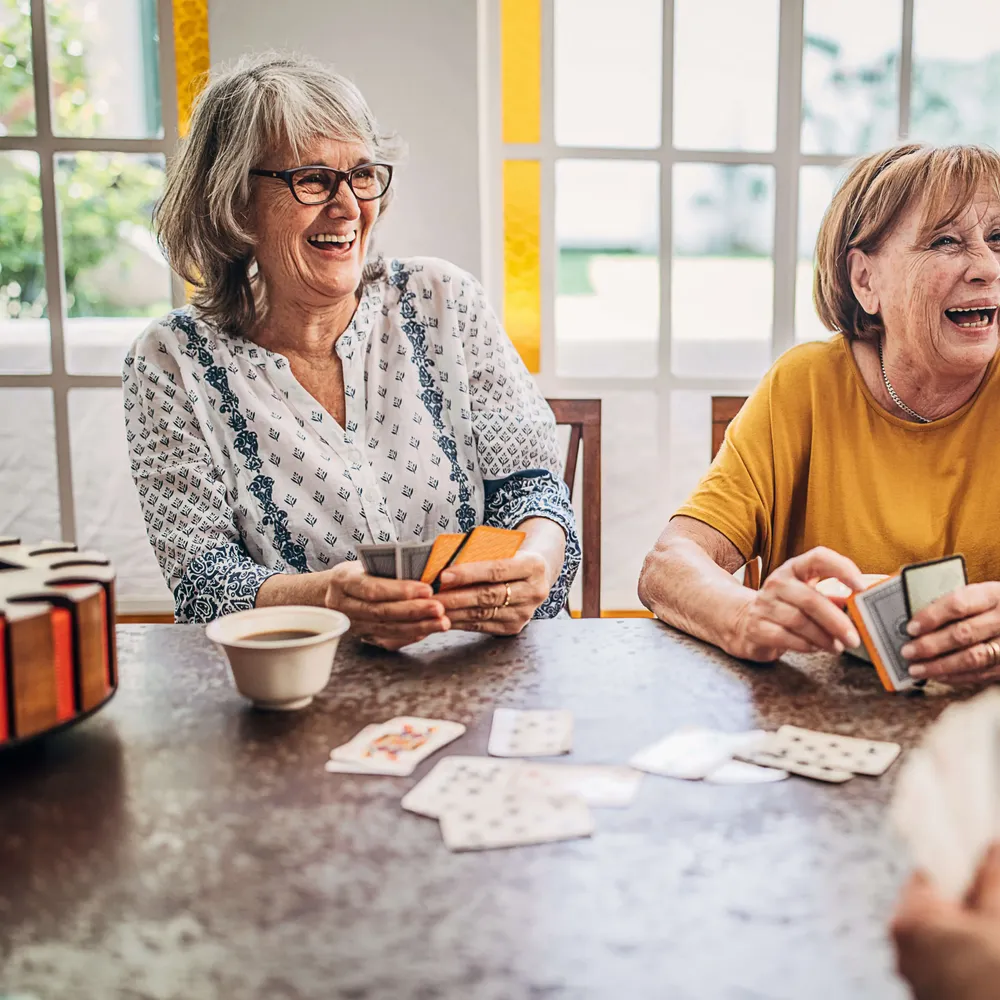 Location Highlights
Ideal Fair Oaks Location
Located in Fair Oaks, CA, close to Lake Natoma
Suburb of Sacramento with a dense suburban feel, listed as one of the best spots to live in the state
At its heart is leafy Fair Oaks Village Park, home to a flock of wild (but friendly!) chickens and roosters
Close to Mercy San Juan Medical Center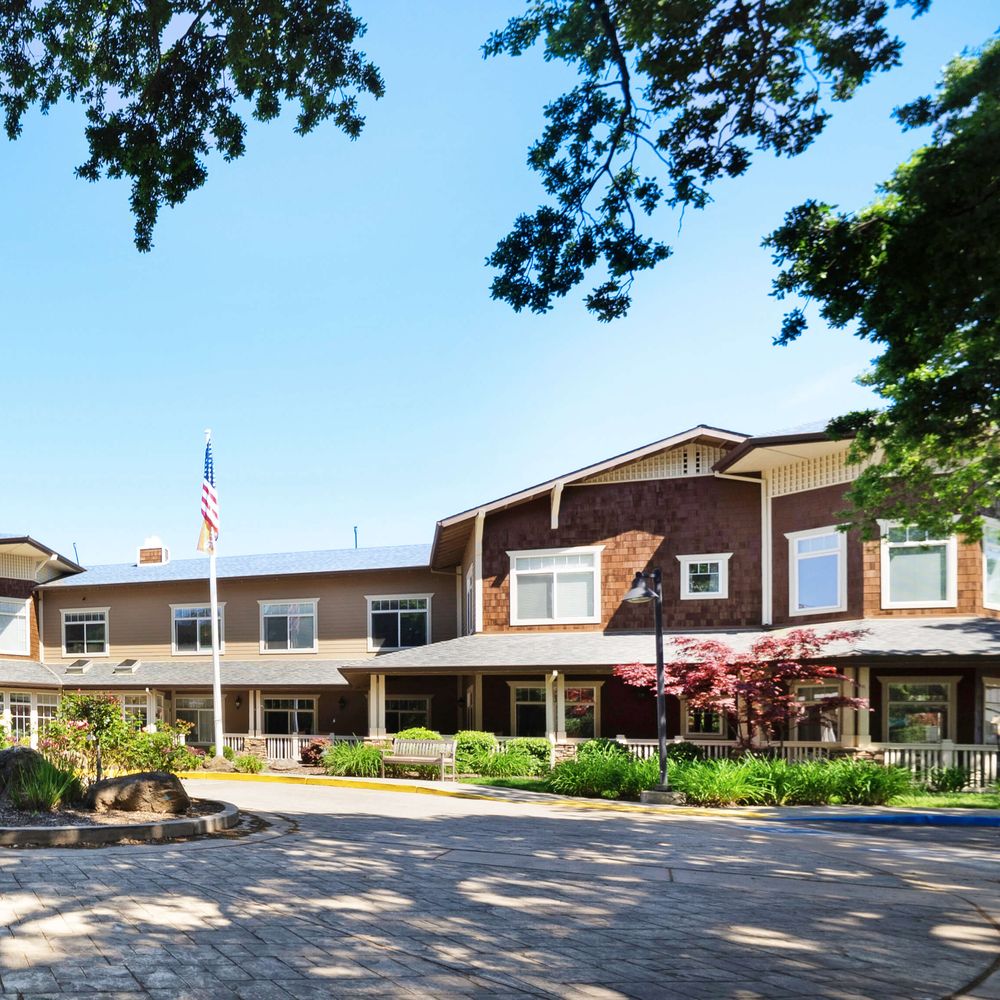 Life Tailored to You
We get to know you—your preferences, your strengths, your needs—so we can focus on your individual well-being. Explore our neighborhoods to see which one might be best for you.
Life Tailored to You
We get to know you—your preferences, your strengths, your needs—so we can focus on your individual well-being. Explore our neighborhoods to see which one might be best for you.
Our Personalized Pricing Model
There are many factors to consider when choosing a senior living community, and we know cost is an important one. Every aspect of our care and services is highly personalized to best fit the needs and preferences of our residents, which is reflected in our pricing.

Contact our team to learn more
SUITE TYPE

We offer a variety of floor plan options, allowing you to choose just the right amount of space that fits your needs and lifestyle.

CARE LEVEL

Before you move in, one of our nurses will meet with you to determine your unique healthcare needs. From there, we will select the appropriate care level for you to ensure your care and services are personalized to you. Your care level price is added to your chosen suite cost.

ADDITIONAL SERVICES

Some services, including medication management, are priced separately from your care level. Depending on your needs, some additional service fees may apply.
Contact our team to learn more
*Room rates include select services such as fresh cuisine, daily programs, housekeeping, and trash removal; services included in room rates may vary by individual community. Rates are subject to room availability. Excludes care rates unless otherwise stated. Care services are offered separately based upon a care assessment and are charged in addition to the cost of your chosen room. Other restrictions may apply. Contact a Sunrise Senior Living community for more details.
Get in Touch
If you're interested in learning more about our community, we'd love to hear from you. Just fill out the form and one of our senior living experts will be in touch within 24 hours.
Room rates start at $4,104 /month.*