Sunrise of Naperville North
Located just west of Chicago in Naperville, our community provides a hassle-free experience where you can enjoy our beautiful surroundings and engage with what inspires you.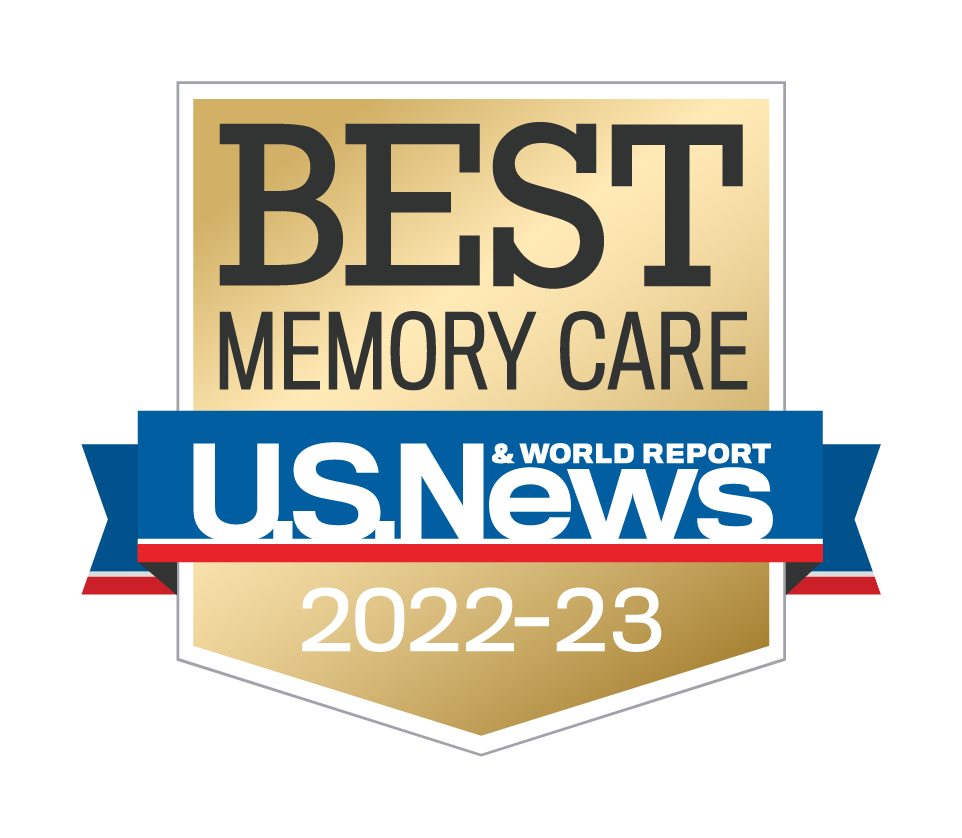 We are proud that our community has been recognized as Best Memory Care as part of U.S. News & World Report's Best Senior Living ratings for 2022–2023.
Get in Touch
If you're interested in learning more about our community, we'd love to hear from you. Just fill out the form and one of our senior living experts will be in touch within 24 hours.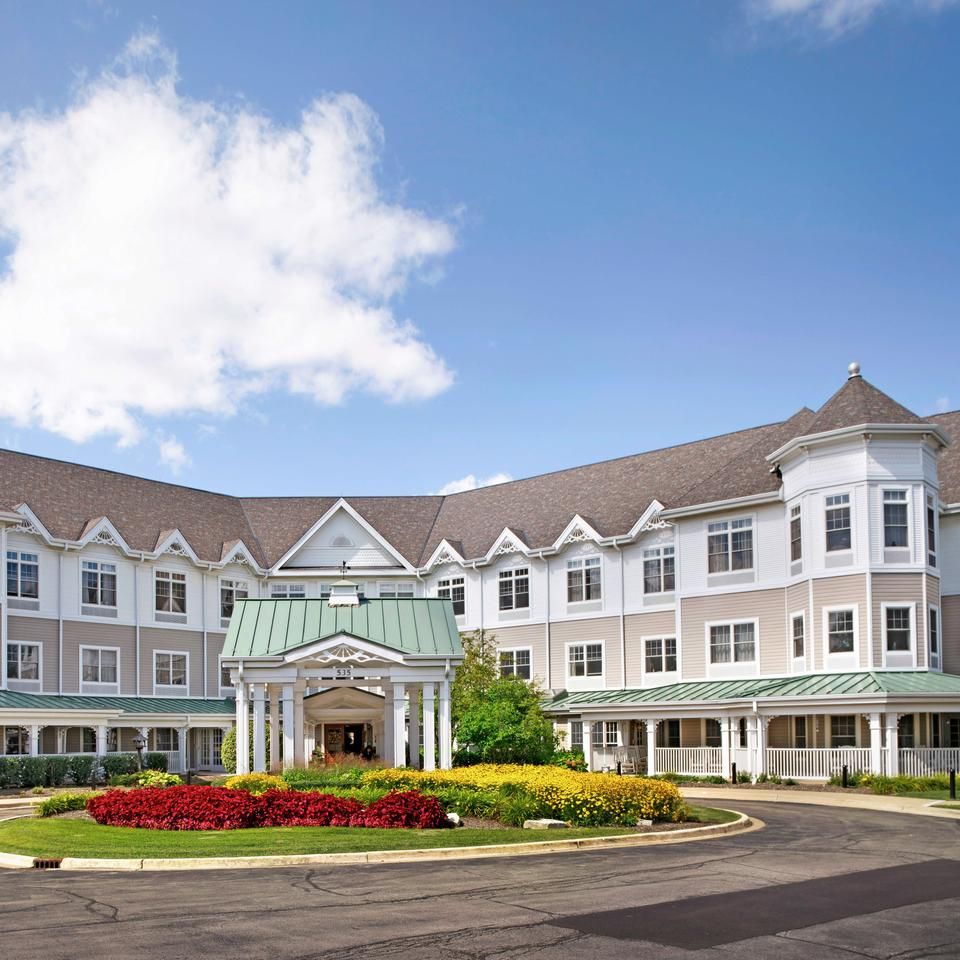 How can we help you today?
Select from the options below to learn more about our community and how we can meet your needs.
Welcome to Sunrise of Naperville North
At Sunrise of Naperville North—set against a tree-lined backdrop—you will find compassionate, experienced caregivers who provide 24-hour, personalized care. We are committed to fulfilling your and your family's needs with open doors and open hearts. Our program is resident-focused and individualized to speak to your wants and needs. We also take a holistic approach, supporting healthy bodies, keen minds, and joyful spirits. Our residents are very involved in the greater Naperville community, and we frequently enjoy visits from students in our local school districts.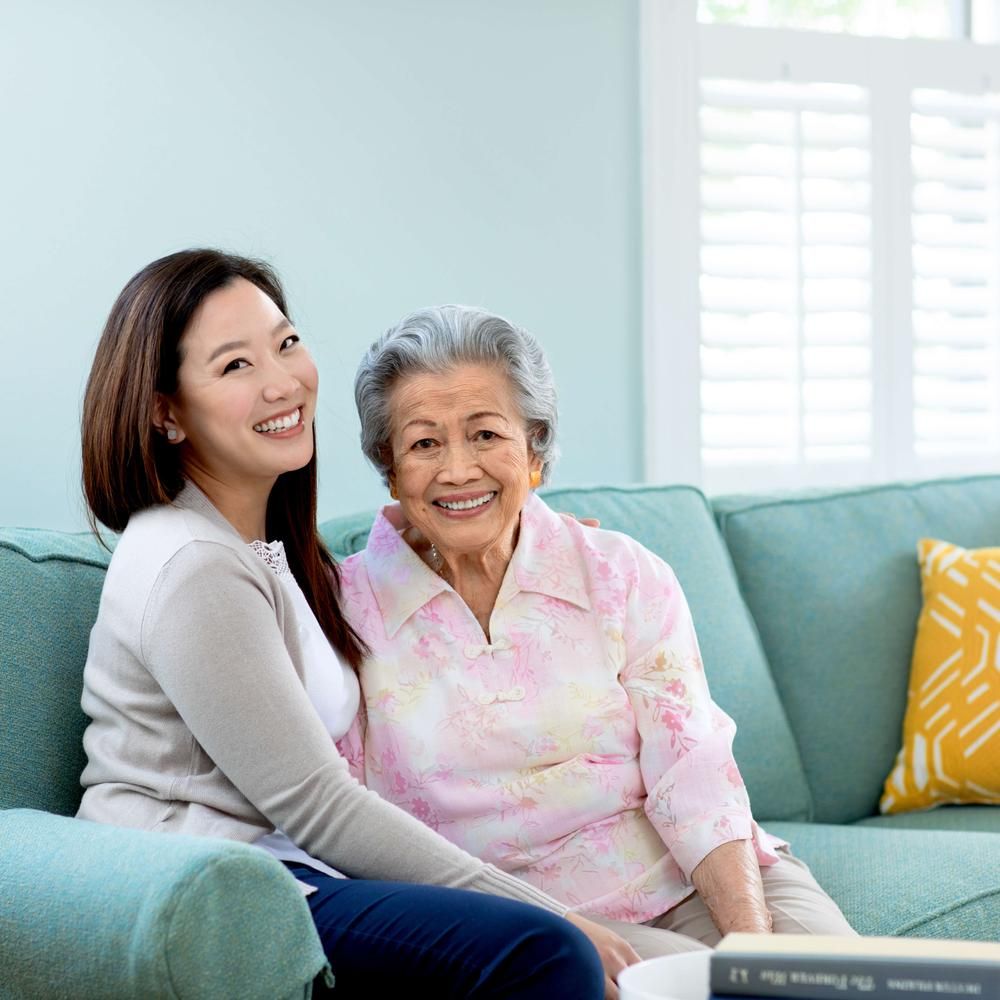 COMMUNITY HIGHLIGHTS
A Beautiful and Vibrant Community
On our wrap-around, four-season sun porch, residents and families relax and visit comfortably all year
In our community, we move through every day surrounded by nature, thanks to sky lights and tall windows
Our culinary team keeps close tabs on resident preferences, serving favorites like spaghetti and meatballs
Residents like to garden, exercise with noodles and weights, meditate, and tackle mind-boosting activities
Our residents make blankets for the local shelters and do community projects for our region's veterans
Award-winning community, recognized with a Bronze National Quality Award by AHCA/NCAL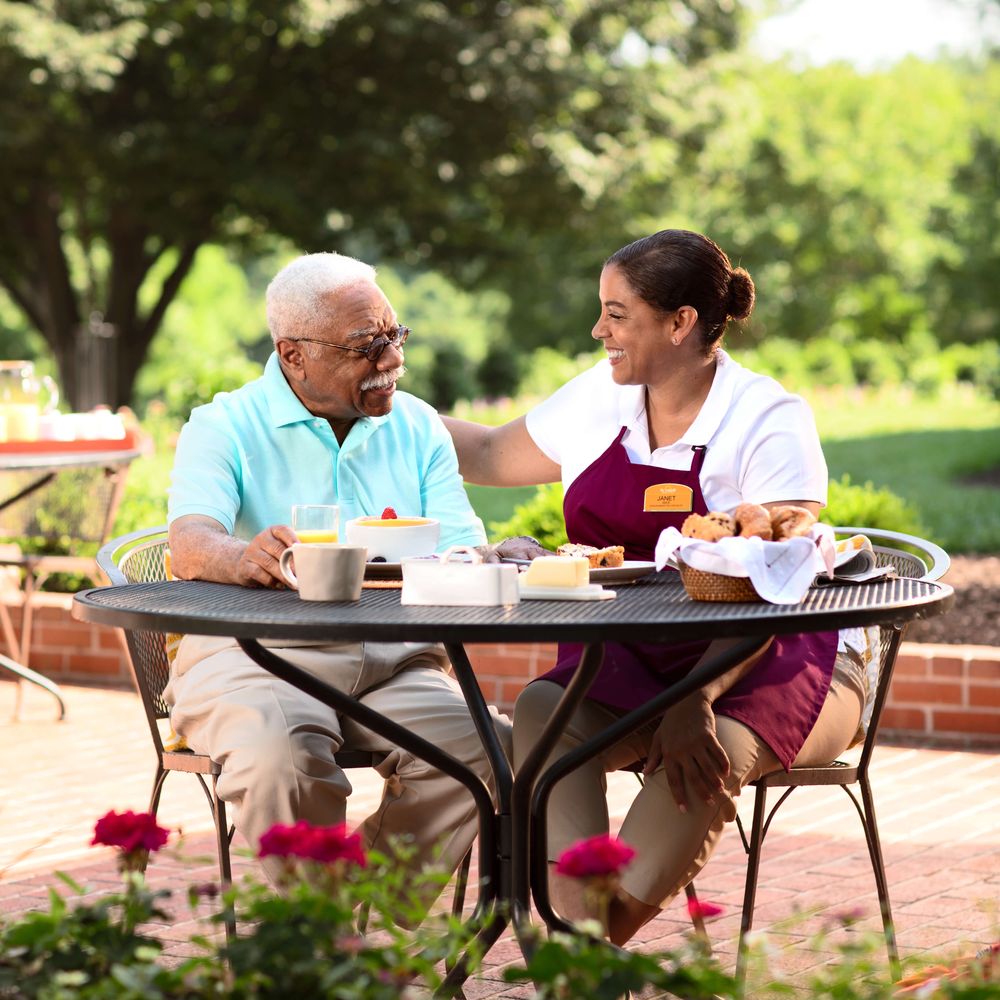 LOCATION HIGHLIGHTS
Surrounded by Convenience
Located in Naperville, IL, in DuPage County and just west of Chicago
Located within easy reach of I-88 on Ogden Avenue, directly across from Naperville North High School
Destinations and points of interest within three miles include a movie theater, multiple restaurants, supermarkets, Westfield Fox Valley Mall, Downtown Naperville shops and
dining, Naperville Public Library and the Naperville train station
Medical support provided by nearby Edward Hospital, which offers geriatric inpatient services
Close to a variety of medical providers and physicians who visit our community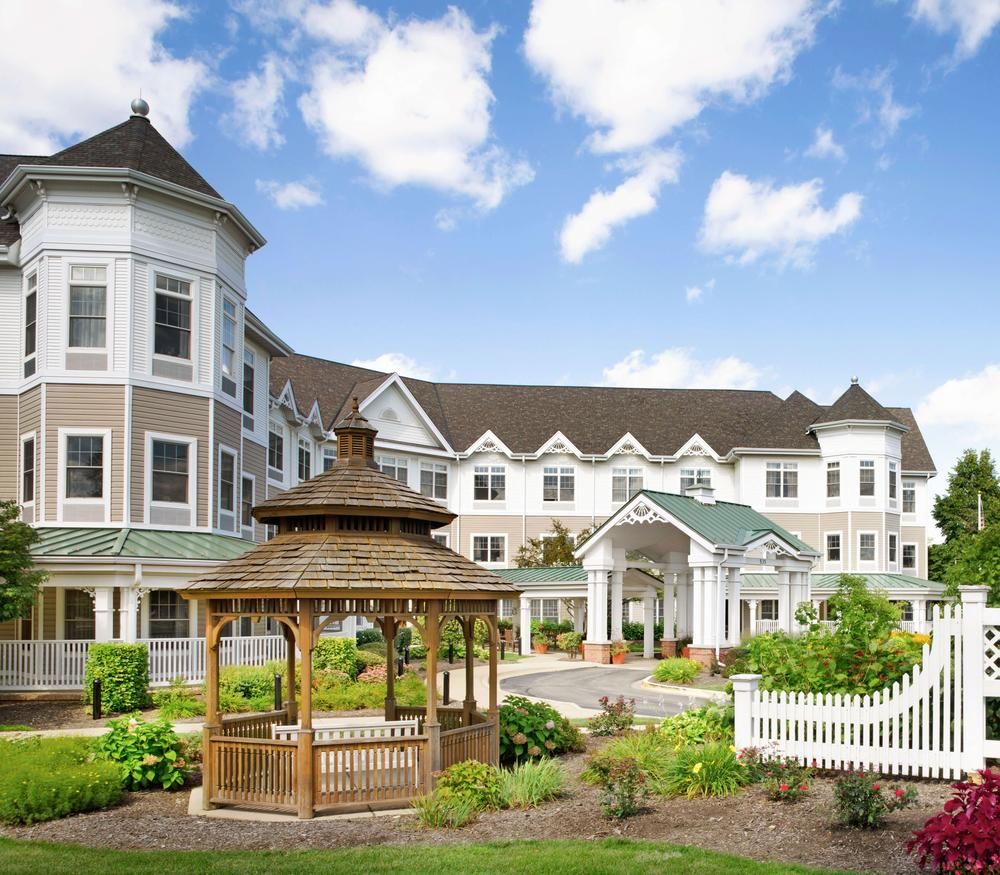 Life Tailored to You
We get to know you—your preferences, your strengths, your needs—so we can focus on your individual well-being. Explore our neighborhoods to see which one might be best for you.
Life Tailored to You
We get to know you—your preferences, your strengths, your needs—so we can focus on your individual well-being. Explore our neighborhoods to see which one might be best for you.
Our Personalized Pricing Model
There are many factors to consider when choosing a senior living community, and we know cost is an important one. Every aspect of our care and services is highly personalized to best fit the needs and preferences of our residents, which is reflected in our pricing.
Contact our team to learn more
SUITE TYPE

We offer a variety of floor plan options, allowing you to choose just the right amount of space that fits your needs and lifestyle.

CARE LEVEL

Before you move in, one of our nurses will meet with you to determine your unique healthcare needs. From there, we will select the appropriate care level for you to ensure your care and services are personalized to you. Your care level price is added to your chosen suite cost.

ADDITIONAL SERVICES

Some services, including medication management, are priced separately from your care level. Depending on your needs, some additional service fees may apply.
Contact our team to learn more