Sunrise of Willowbrook
Situated in a great Willowbrook location, our community offers a personalized experience where you can enjoy your time with intergenerational programs, local trips, and popular regional cuisine.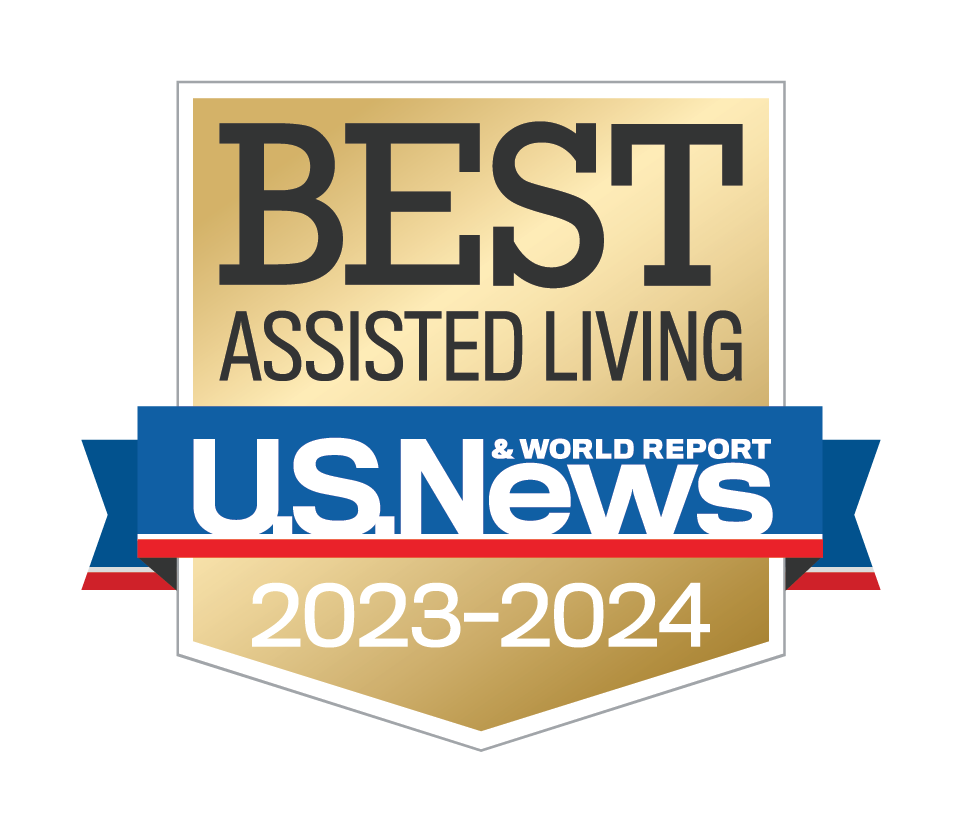 We are proud that our community has been recognized as Best Assisted Living as part of U.S. News & World Report's Best Senior Living ratings for 2023–2024.
PRICING
Room rates start at $4,165 /month.*
How can we help you today?
Select from the options below to learn more about our community and how we can meet your needs.
Welcome to Sunrise of Willowbrook
At Sunrise of Willowbrook, you will find personalized care designed to meet your unique needs and preferences. Our 24-hour care team is compassionate and dedicated—partnering with you to create a custom plan that can evolve with time. Our team is also experienced, with many serving our residents for more than a decade and several receiving the national Joy in Service Award. Our activity program is vibrant and varied and includes options to partner with the Lakeview Junior High students and members of St. Therese.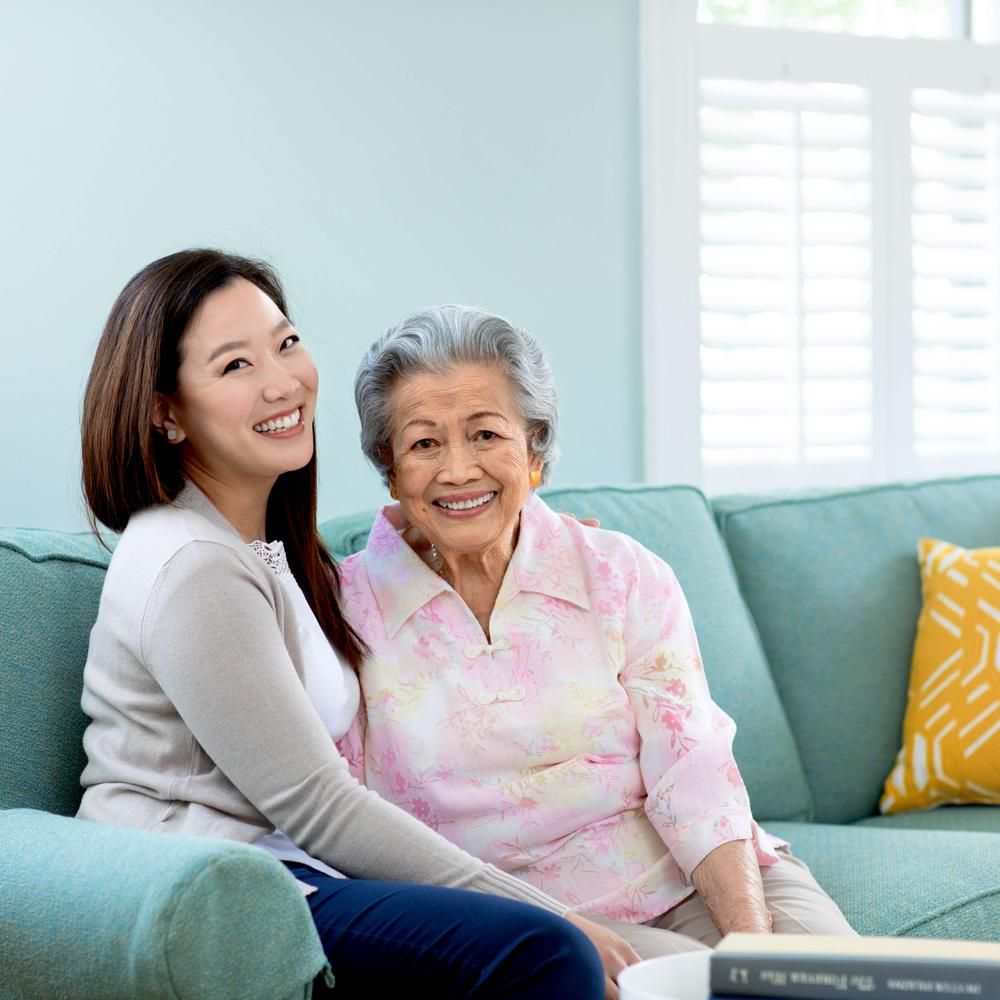 COMMUNITY HIGHLIGHTS
Quality Care in an Engaging Home
Resident favorites fill our activity calendar, making poker, Pokeno, trivia, and sing-alongs frequent options
Our culinary team specializes in homemade dishes, perfecting regional dishes like barbecue pork ribs
Featuring a nursing team in the community 24 hours a day
Physician, podiatrist, and rehabilitation services available in the community, provided by our visiting physicians
Award-winning community, recognized with a Bronze National Quality Award by AHCA/NCAL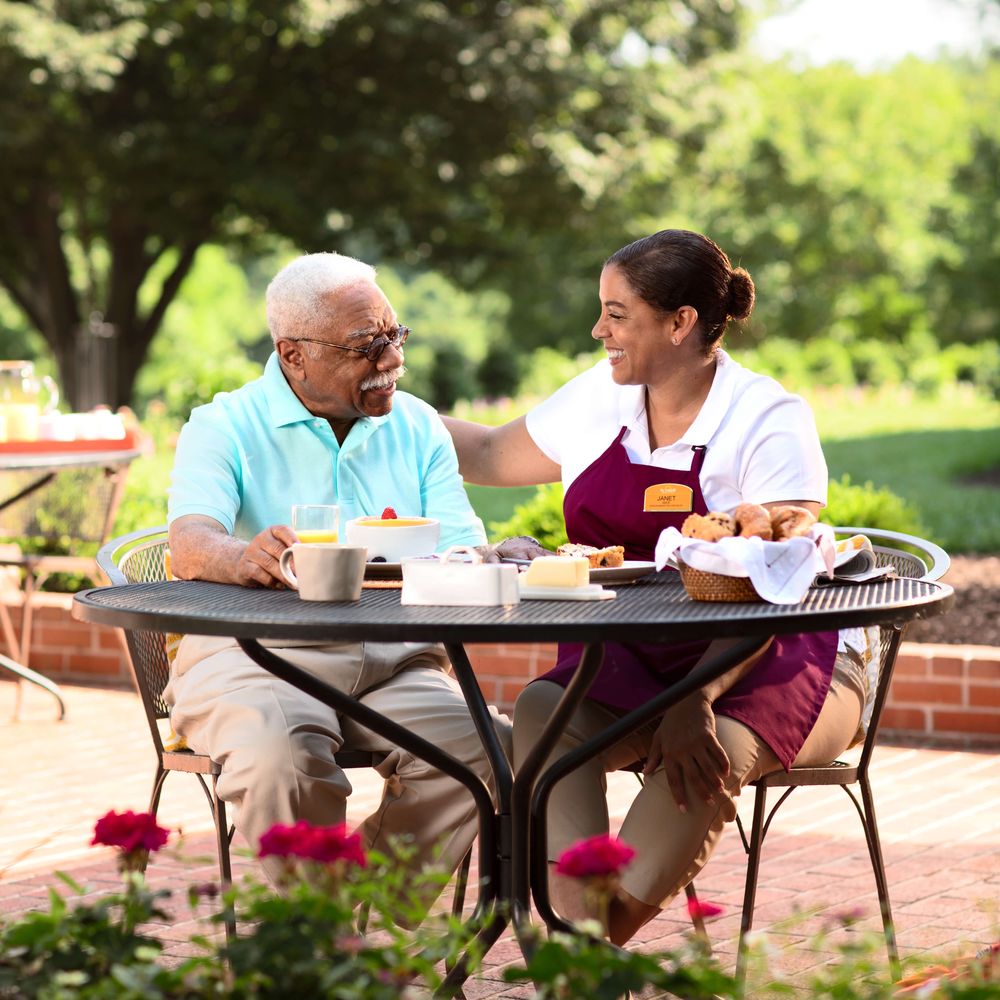 LOCATION HIGHLIGHTS
Ideal and Convenient Location
Located in Willowbrook, IL, near the intersection of Route 83 and 63rd Street
Easy access from Routes 83, I-55, and I-355
Near Chicago, 15 miles from Midway International Airport, and 20 miles from O'Hare International Airport
Near local Oakbrook Center Mall, Burr Ridge Village Center, Whole Foods, and many fine and casual restaurants
Close to Hinsdale Hospital, Advocate Good Samaritan Hospital, and La Grange Hospital
Local physician groups include DuPage Medical Group, Downers Grove Medical Group, Clarendon Hills Family Practice, Hinsdale Orthopedics, Midwest Geriatrics, Rehabilitation Institute of Chicago (RIC) Willowbrook, and Fresenius and DaVita Dialysis Centers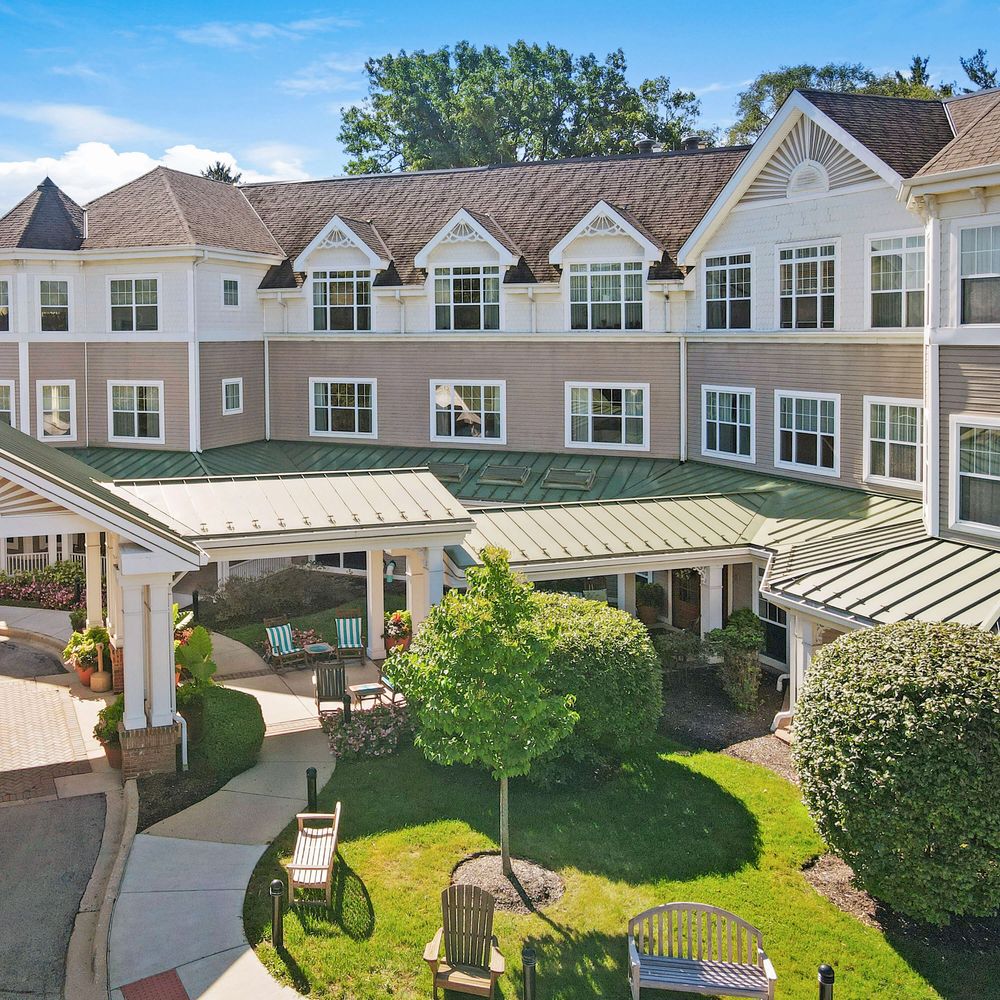 Life Tailored to You
We get to know you—your preferences, your strengths, your needs—so we can focus on your individual well-being. Explore our neighborhoods to see which one might be best for you.
Life Tailored to You
We get to know you—your preferences, your strengths, your needs—so we can focus on your individual well-being. Explore our neighborhoods to see which one might be best for you.
Our Personalized Pricing Model
There are many factors to consider when choosing a senior living community, and we know cost is an important one. Every aspect of our care and services is highly personalized to best fit the needs and preferences of our residents, which is reflected in our pricing.

Contact our team to learn more
SUITE TYPE

We offer a variety of floor plan options, allowing you to choose just the right amount of space that fits your needs and lifestyle.

CARE LEVEL

Before you move in, one of our nurses will meet with you to determine your unique healthcare needs. From there, we will select the appropriate care level for you to ensure your care and services are personalized to you. Your care level price is added to your chosen suite cost.

ADDITIONAL SERVICES

Some services, including medication management, are priced separately from your care level. Depending on your needs, some additional service fees may apply.
Contact our team to learn more
*Room rates include select services such as fresh cuisine, daily programs, housekeeping, and trash removal; services included in room rates may vary by individual community. Rates are subject to room availability. Excludes care rates unless otherwise stated. Care services are offered separately based upon a care assessment and are charged in addition to the cost of your chosen room. Other restrictions may apply. Contact a Sunrise Senior Living community for more details.
Get in Touch
If you're interested in learning more about our community, we'd love to hear from you. Just fill out the form and one of our senior living experts will be in touch within 24 hours.
Room rates start at $4,165 /month.*