Sunrise of Columbia
Situated in a convenient Columbia location, our community boasts a variety of beautiful spaces, rich amenities, and helpful services to help you live each day to the fullest.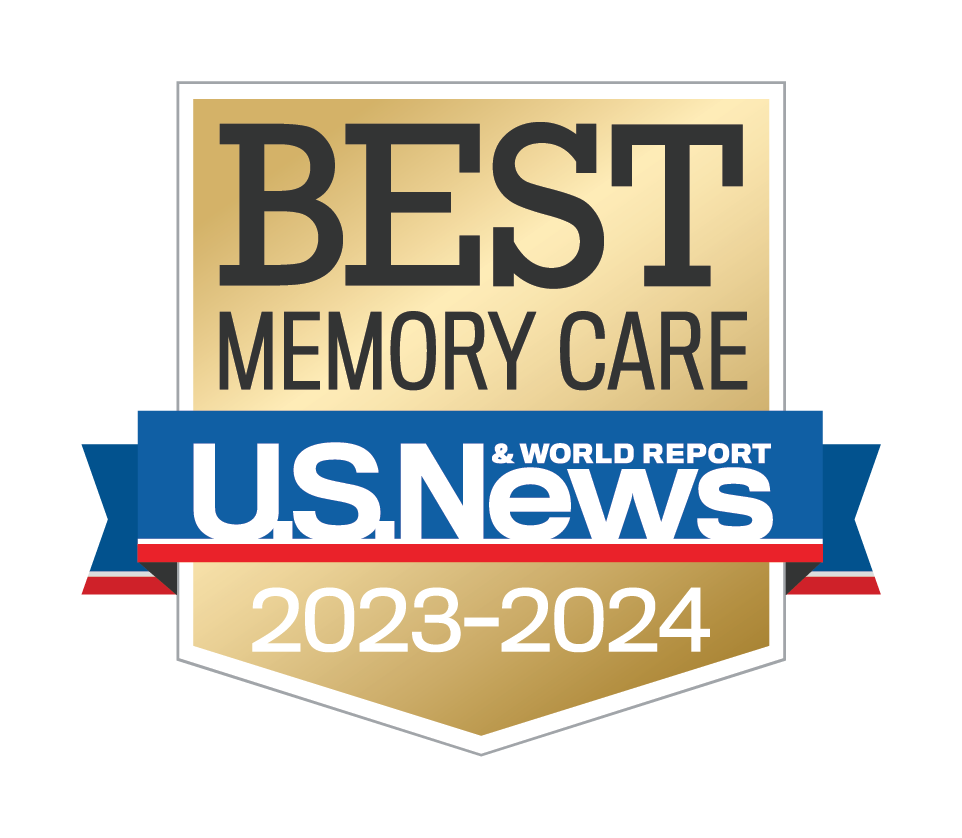 We are proud that our community has been recognized as Best Memory Care as part of U.S. News & World Report's Best Senior Living ratings for 2023–2024.
PRICING
Room rates start at $5,624 /month.*
Get in Touch
If you're interested in learning more about our community, we'd love to hear from you. Just fill out the form and one of our senior living experts will be in touch within 24 hours.
Room rates start at $5,624 /month.*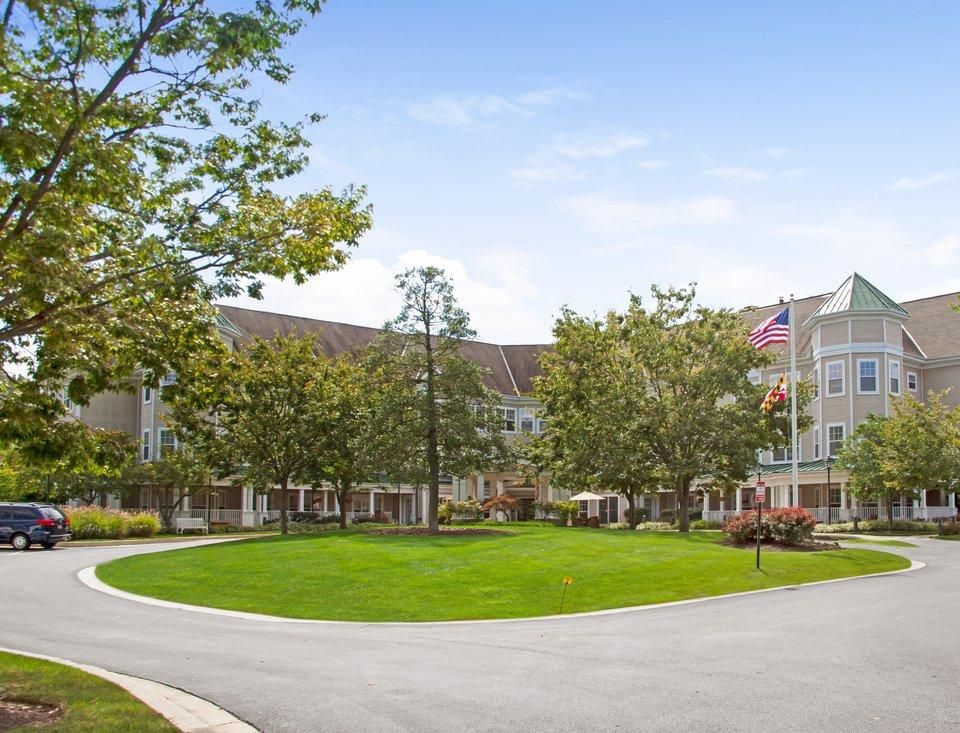 Welcome to Sunrise of Columbia
As a Sunrise of Columbia resident, you will enjoy—and help create—a warm and welcoming home where your family and friends will feel as comfortable as you do. We care for your needs and preferences, with services and amenities that include on-site physical therapy, a bistro, beauty salon, beautiful sun porch, and garden areas. When a change of pace is in order, join one of the outings to visit the many shops and restaurants nearby. Our experienced caregivers are focused on your needs, safety, health, and family members' peace of mind.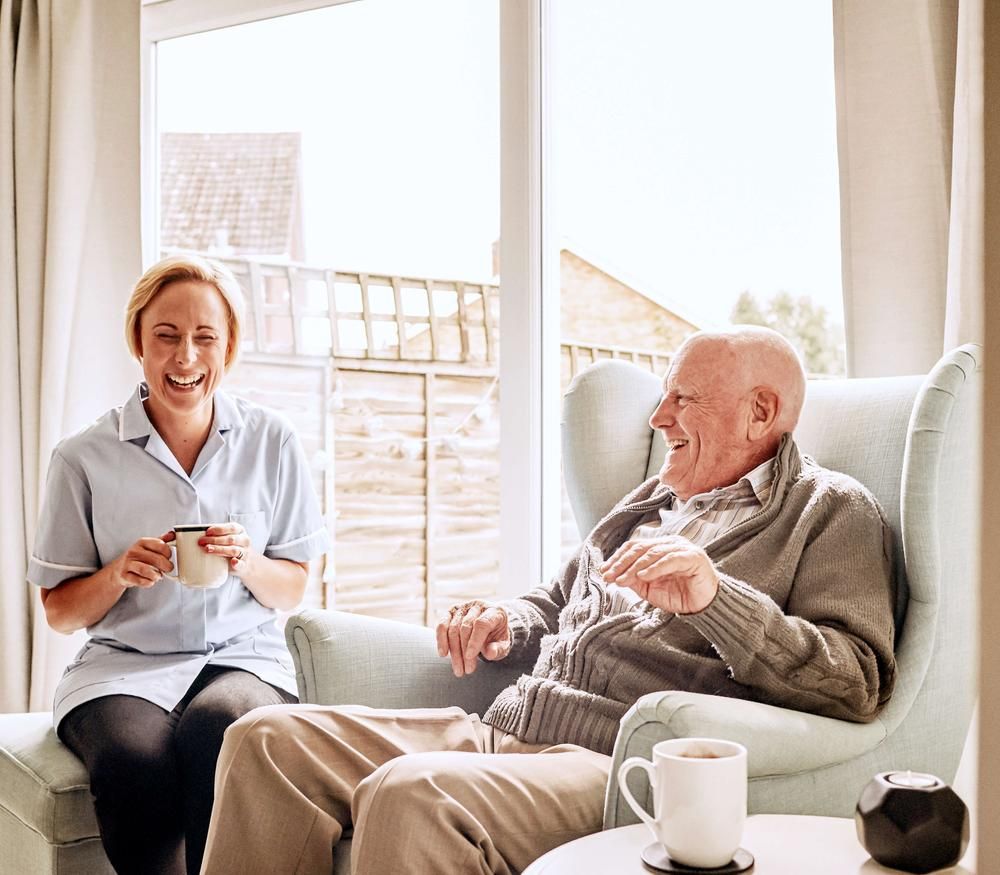 Community Highlights
Quality Care in a Warm Community
Featuring exercise every morning, nightly news every evening, and passion-building activities in between
Social and educational programs for families and scheduled family meetings to ensure open communication
Earned the Presidential Service Award for excellent service by our industry peers
Recognized with a Silver National Quality Award by AHCA/NCAL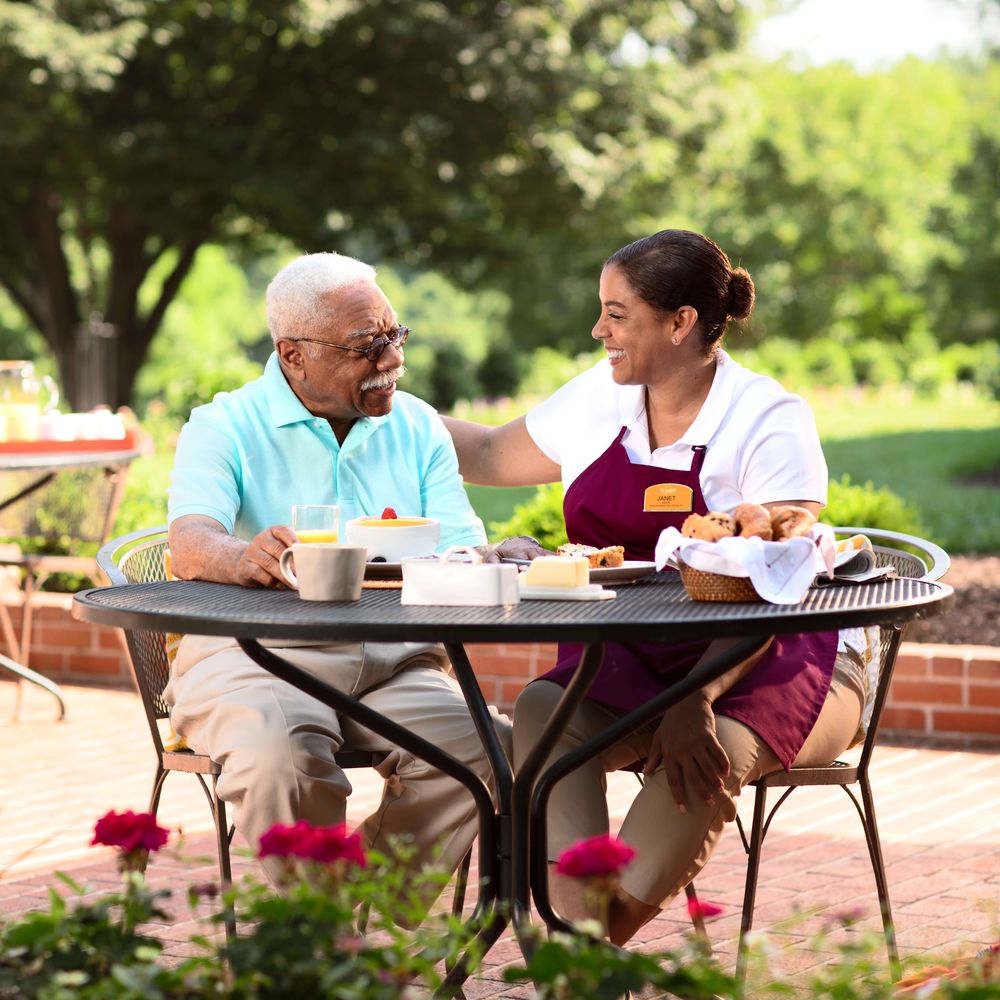 LOCATION HIGHLIGHTS
Prime Columbia Location
Situated in Columbia, MD, within the Hickory Ridge Village Center
Located between Baltimore and Washington, D.C.
Uniquely located in a village center, which adds variety and encourages an active lifestyle
Residents enjoy community outings, finding fun buys at the Columbia Mall and sometimes taking in a show
Located within two miles of Howard County General Hospital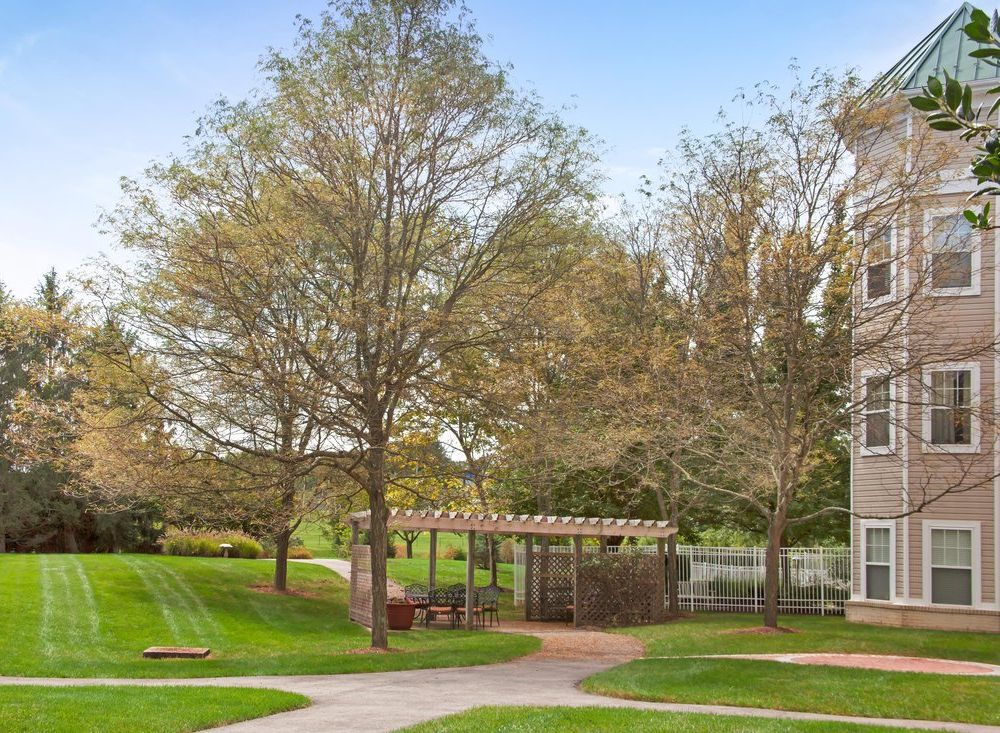 Life Tailored to You
We get to know you—your preferences, your strengths, your needs—so we can focus on your individual well-being. Explore our neighborhoods to see which one might be best for you.
Life Tailored to You
We get to know you—your preferences, your strengths, your needs—so we can focus on your individual well-being. Explore our neighborhoods to see which one might be best for you.
Frequently Asked Questions
What are the operating hours of Sunrise of Columbia?

The best time to reach us is from 8:00 a.m. – 6:00 p.m. ET, seven days a week.
Can I take a tour of Sunrise of Columbia?

Absolutely. We would love for you to visit us and see Sunrise of Columbia for yourself. Just fill out this form to request a tour and we will be in touch soon to schedule your visit.
What types of care are provided at Sunrise of Columbia?

Sunrise of Columbia offers assisted living, memory care, short-term stays, and hospice coordination. Learn more about the care and living options available at Sunrise.
Can I bring my pet to Sunrise of Columbia?

Yes, you are welcome to bring your own pet with you. If you are capable of caring for your pet and it is appropriate for our community setting, we would love for them to join our family here at Sunrise of Columbia. In fact, we even have our own community pet!
What dining and activities options does Sunrise of Columbia offer?

At Sunrise of Columbia, we provide three fresh, seasonal meals each day, which are crafted by our talented culinary team. You're also welcome to enjoy snacks and beverages throughout the day in our bistro. Our residents enjoy a variety of programs, activities, and events that help them connect, engage, stay active, and enjoy fulfilling days. Examples of our activities include group fitness classes, art and music, book and walking clubs, movie and game nights, social hours, live entertainment, local outings, and so much more.
Can I modify and furnish my own room at Sunrise of Columbia?

Absolutely. In fact, we hope you will make your space your very own. Our design team is dedicated to creating safe, comfortable, and inviting living spaces, and we have a number of floor plans to choose from here at Sunrise of Columbia.
How much does it cost to live at Sunrise of Columbia?

Take a look at our living options & floor plans and pricing.
Our Personalized Pricing Model
There are many factors to consider when choosing a senior living community, and we know cost is an important one. Every aspect of our care and services is highly personalized to best fit the needs and preferences of our residents, which is reflected in our pricing.

Contact our team to learn more
SUITE TYPE

We offer a variety of floor plan options, allowing you to choose just the right amount of space that fits your needs and lifestyle.

CARE LEVEL

Before you move in, one of our nurses will meet with you to determine your unique healthcare needs. From there, we will select the appropriate care level for you to ensure your care and services are personalized to you. Your care level price is added to your chosen suite cost.

ADDITIONAL SERVICES

Some services, including medication management, are priced separately from your care level. Depending on your needs, some additional service fees may apply.
Contact our team to learn more
How can we help you today?
Select from the options below to learn more about our community and how we can meet your needs.
*Room rates include select services such as fresh cuisine, daily programs, housekeeping, and trash removal; services included in room rates may vary by individual community. Rates are subject to room availability. Excludes care rates unless otherwise stated. Care services are offered separately based upon a care assessment and are charged in addition to the cost of your chosen room. Other restrictions may apply. Contact a Sunrise Senior Living community for more details.