Sunrise of Troy
Centrally situated in a prime Troy location, our community will inspire you to focus on your wellness, what brings you joy, and making the most of each day alongside good friends and neighbors.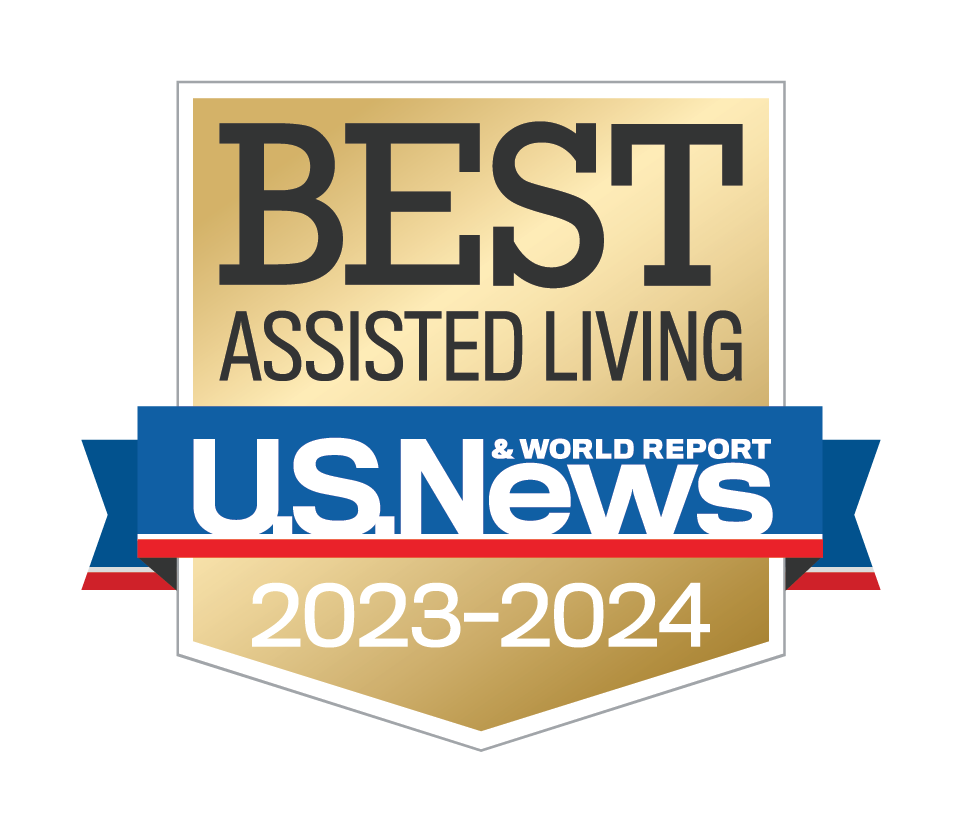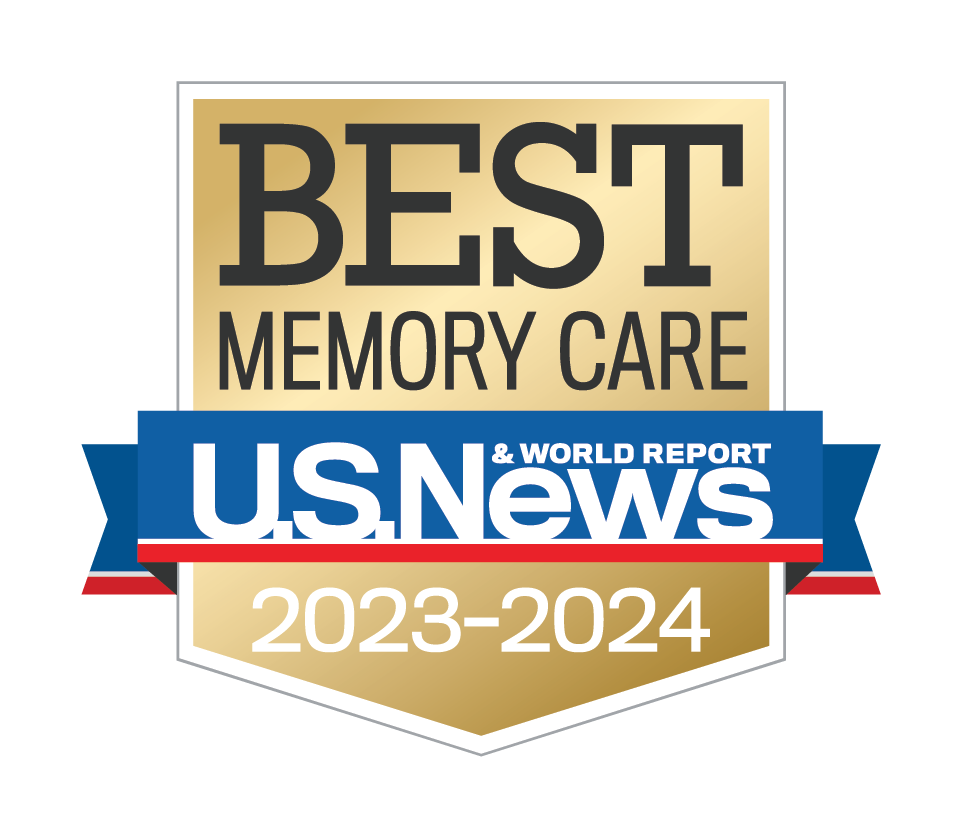 We are proud that our community has been recognized as Best Assisted Living and Best Memory Care as part of U.S. News & World Report's Best Senior Living ratings for 2023–2024.
PRICING
Room rates start at $3,344 /month.*
Welcome to Sunrise of Troy
At Sunrise of Troy, we are experts at balancing independence and freedom with safety and security. We value individuality and look for opportunities to gain a deep understanding of your needs, preferences, and goals. We will use this knowledge to develop a customized plan for success that will influence your use of our services and programs. Our tenured and compassionate caregivers are proud members of the Sunrise community. We enjoy meeting your health and wellness needs and helping you find authentic joy in everyday beauty and possibilities.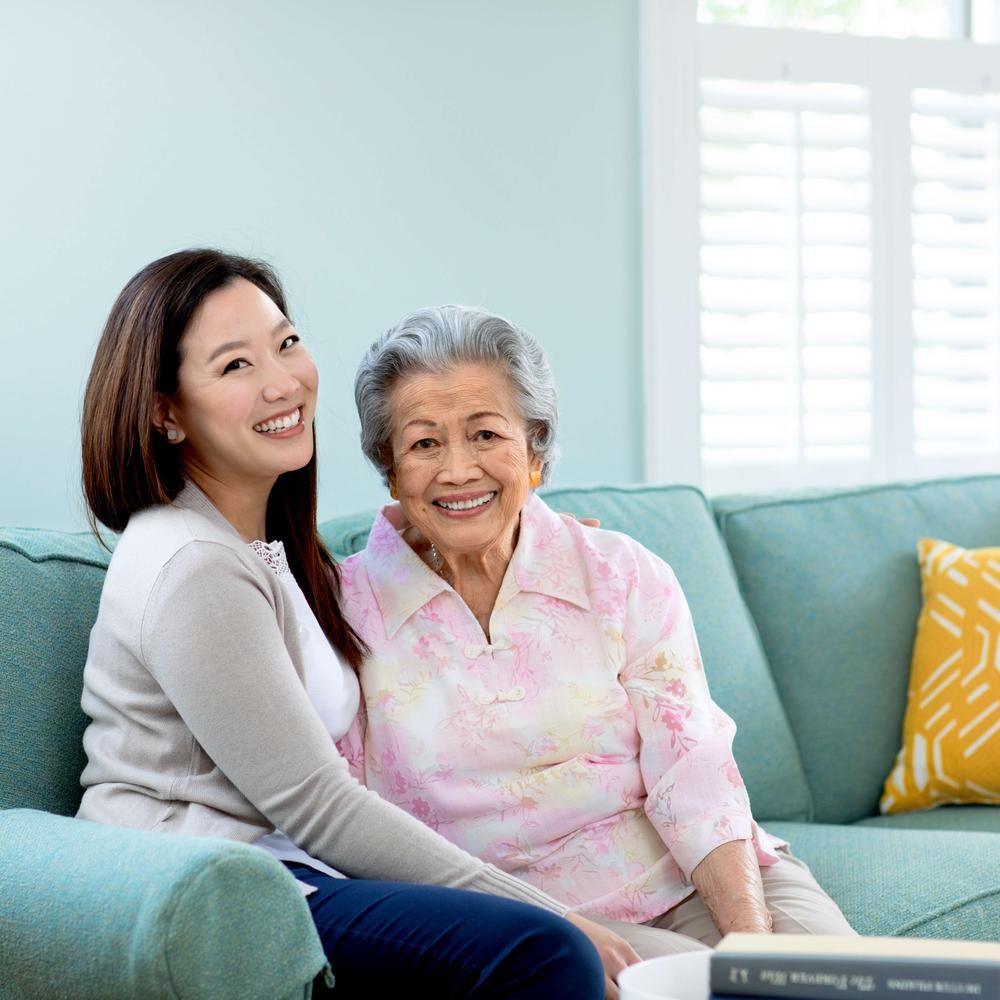 COMMUNITY HIGHLIGHTS
Quality Care and an Engaging Home
Spiritual exploration, musical performances, crafting, and popcorn taste tests keep our residents engaged
Lead with a soup and salad or go straight to your entrée—dinner is an event to be experienced as you like
We are one of the top fundraising performers for the Alzheimer's Association, a testament to our commitment to compassionate memory care
Many of our team members have worked with us since we opened in 2001
Residents have on-site access to visiting doctors, a podiatrist, eye care, dental services, and a psychiatrist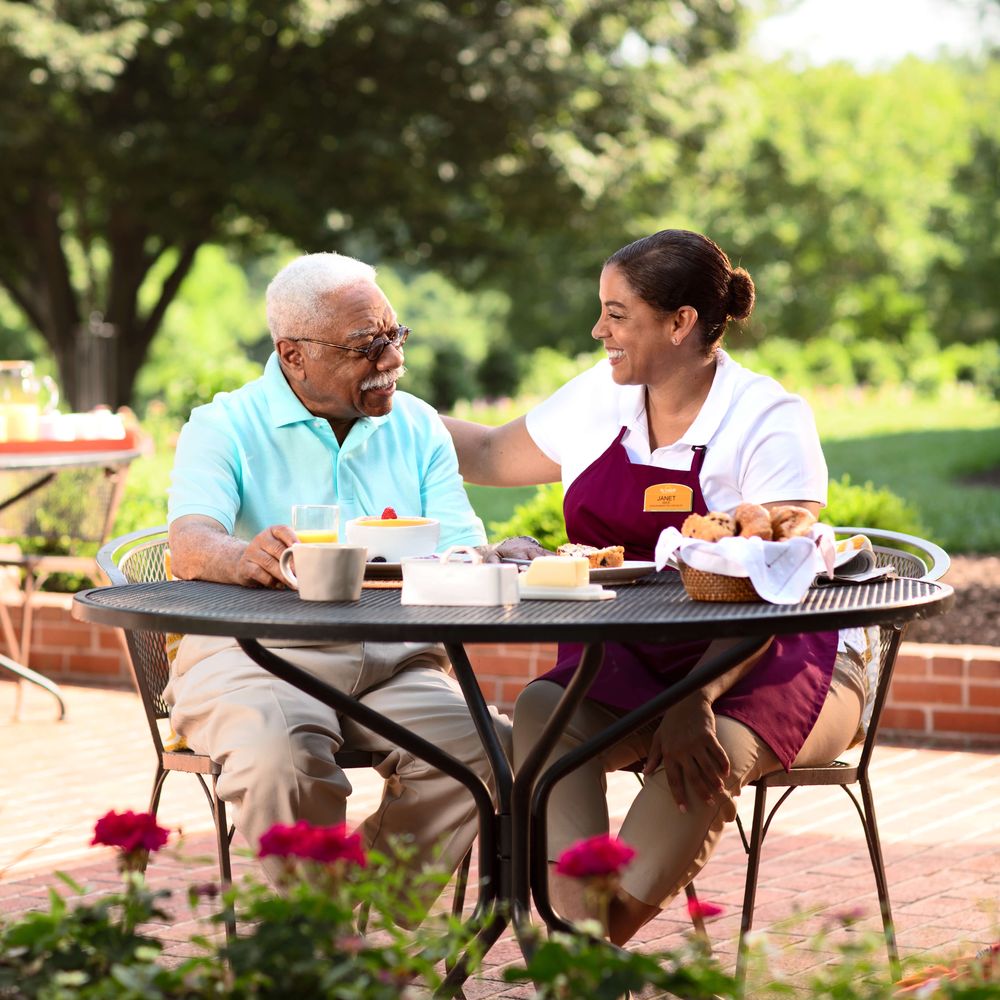 LOCATION HIGHLIGHTS
Ideal Troy Location
Located in Troy, MI, at the heart of Metropolitan Detroit's northern suburbs and a shopping hub
Located on Crooks Road just south of South Boulevard and close to I-75
Centrally located for many families who live in Troy's surrounding cities
Near Somerset Mall and many great restaurants
Close to Beaumont Hospital (Troy), Beaumont Hospital (Royal Oak), and Crittenton Hospital Medical Center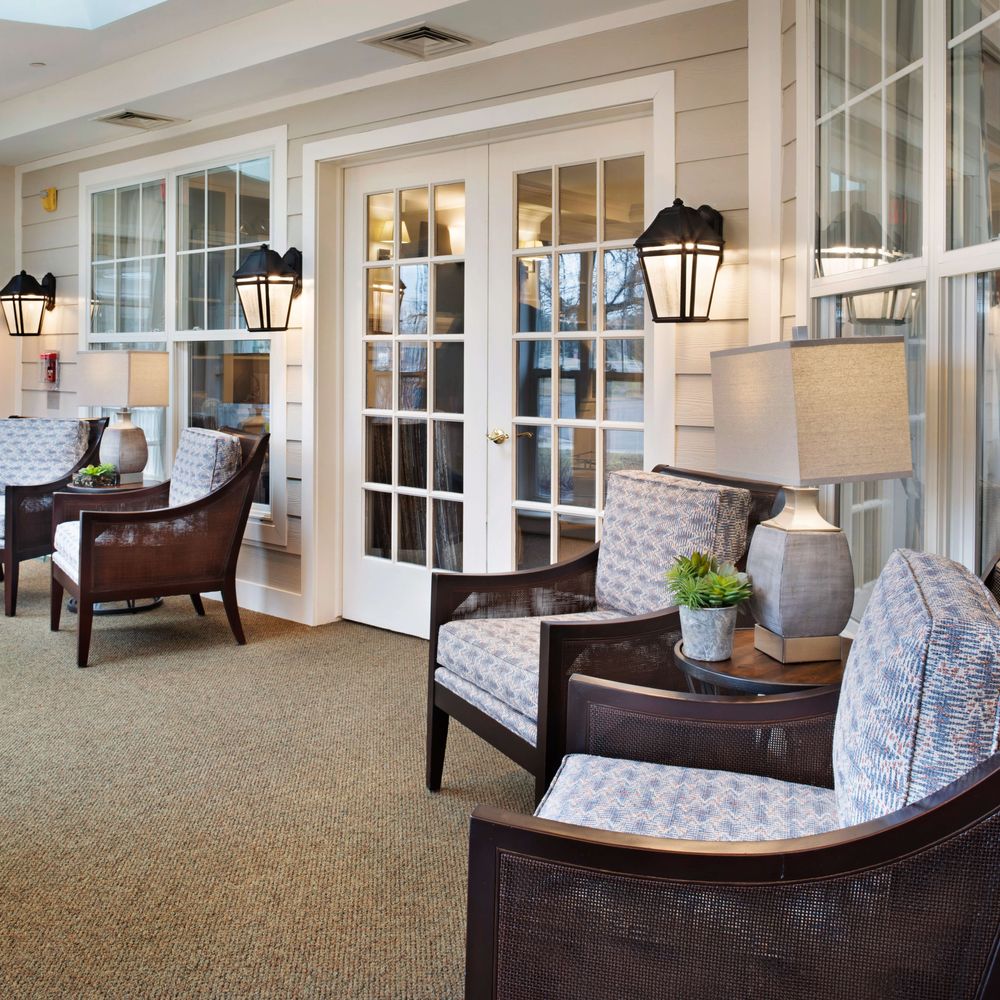 Life Tailored to You
We get to know you—your preferences, your strengths, your needs—so we can focus on your individual well-being. Explore our neighborhoods to see which one might be best for you.
Life Tailored to You
We get to know you—your preferences, your strengths, your needs—so we can focus on your individual well-being. Explore our neighborhoods to see which one might be best for you.
Our Personalized Pricing Model
There are many factors to consider when choosing a senior living community, and we know cost is an important one. Every aspect of our care and services is highly personalized to best fit the needs and preferences of our residents, which is reflected in our pricing.

Contact our team to learn more
SUITE TYPE

We offer a variety of floor plan options, allowing you to choose just the right amount of space that fits your needs and lifestyle.

CARE LEVEL

Before you move in, one of our nurses will meet with you to determine your unique healthcare needs. From there, we will select the appropriate care level for you to ensure your care and services are personalized to you. Your care level price is added to your chosen suite cost.

ADDITIONAL SERVICES

Some services, including medication management, are priced separately from your care level. Depending on your needs, some additional service fees may apply.
Contact our team to learn more
*Room rates include select services such as fresh cuisine, daily programs, housekeeping, and trash removal; services included in room rates may vary by individual community. Rates are subject to room availability. Excludes care rates unless otherwise stated. Care services are offered separately based upon a care assessment and are charged in addition to the cost of your chosen room. Other restrictions may apply. Contact a Sunrise Senior Living community for more details.
How can we help you today?
Select from the options below to learn more about our community and how we can meet your needs.
Get in Touch
If you're interested in learning more about our community, we'd love to hear from you. Just fill out the form and one of our senior living experts will be in touch within 24 hours.
Room rates start at $3,344 /month.*