Sunrise of West Bloomfield
Surrounded by nature in West Bloomfield, our community offers a lively atmosphere where you can enjoy your passions and may even find yourself suddenly singing along with neighbors and team members.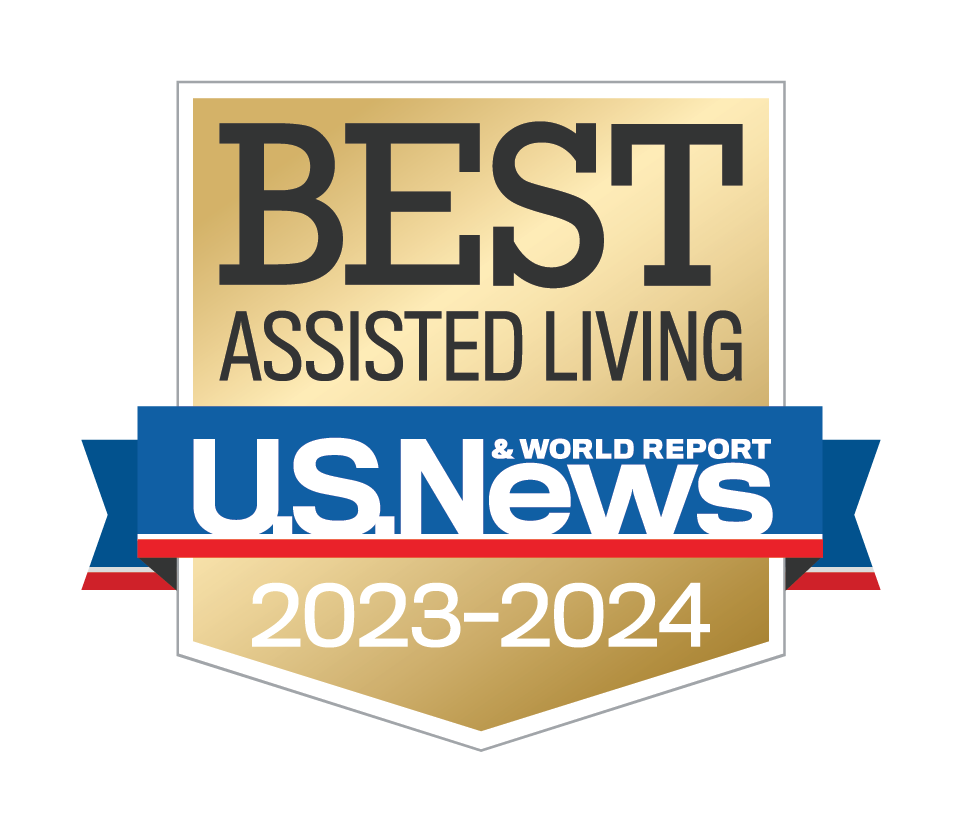 We are proud that our community has been recognized as Best Assisted Living as part of U.S. News & World Report's Best Senior Living ratings for 2023–2024.
PRICING
Room rates start at $2,827 /month.*
Welcome to Sunrise of West Bloomfield
With an amazing, caring, and professional team that truly works from their hearts, you will be comfortable in our serene, yet elegant, community. Our mini mansion feels like a bed and breakfast. After breakfast, though, we'll keep you busy, with a slate of activities, many of which are resident-inspired, that address health and wellness holistically. To meet your specific needs, desires, and goals, we'll partner with you and your family to develop a comprehensive and flexible plan that can evolve as needed.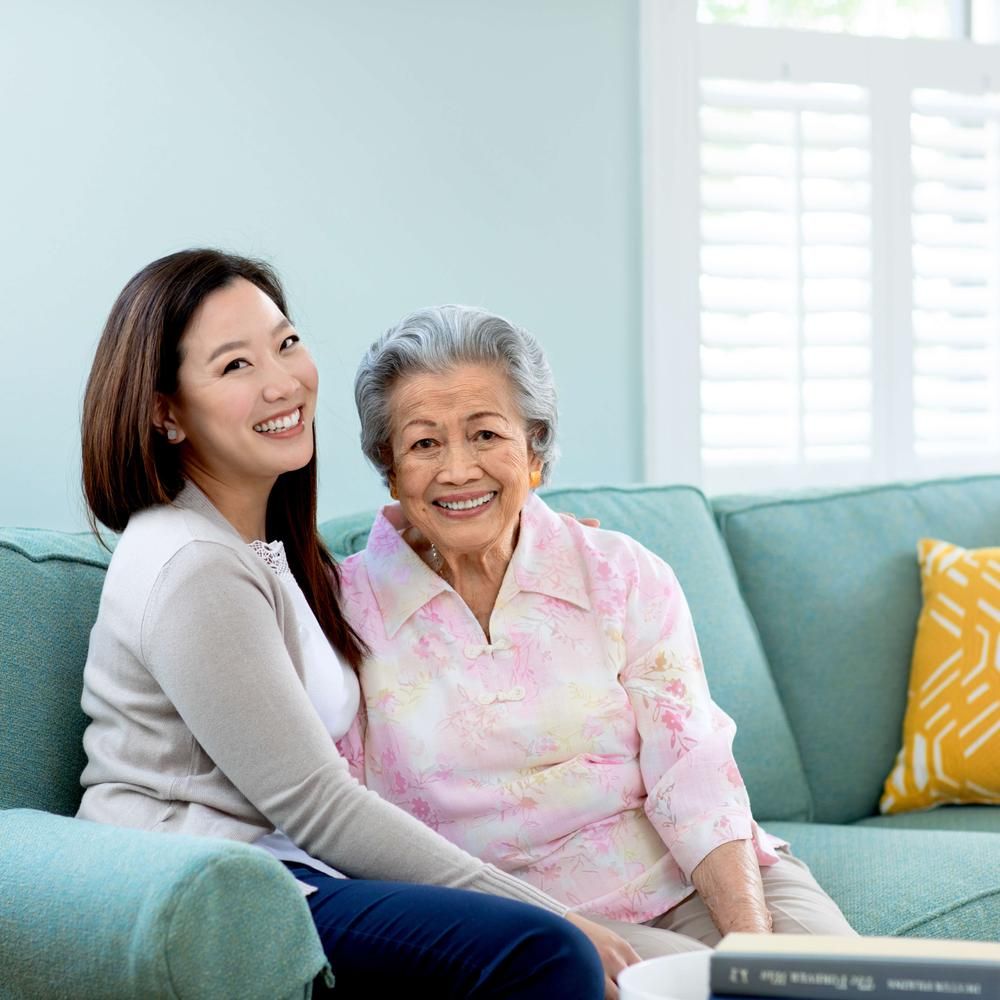 Community Highlights
A Fun and Engaging Home
We are a happy and lively community, with caregivers and residents who enjoy spontaneous bursts of singing and dancing
Residents looking to stay active can step out daily with the walking club and then relax with themed socials
Our in-house chef prepares fresh, seasonal meals daily tailored to residents' tastes and preferences
Award-winning community, recognized with a Bronze National Quality Award by AHCA/NCAL as well as the Chairman's Award and Be Safe Award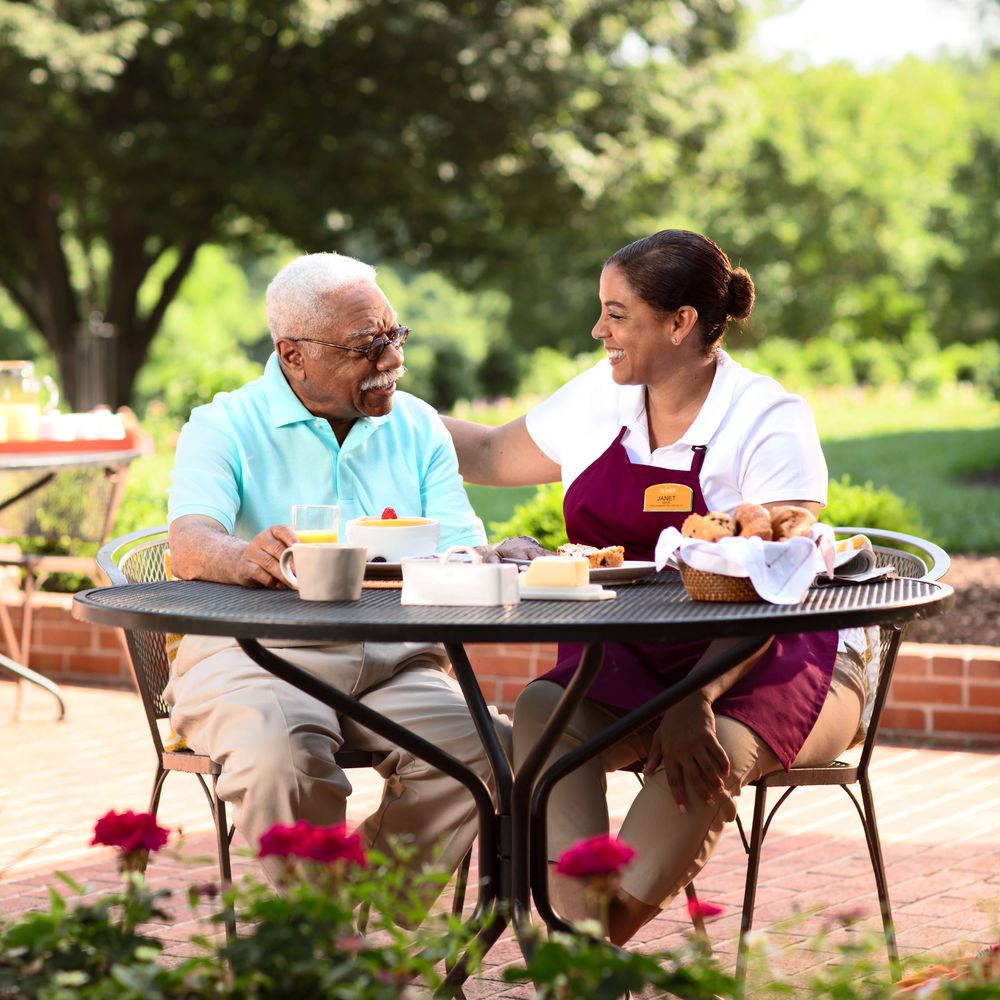 Location Highlights
Easy Access to Everything You Need
Located in West Bloomfield, MI, a haven for outdoor enthusiasts with sprawling lakes, parks, and nature preserves
Near Pontiac Trail and Haggerty Road
Nearby amenities include Kroger grocery store, Walmart, various local restaurants, Twelve Oaks Mall, and Emagine movie theater
The local community tantalizes taste buds and satisfies palettes with access to various restaurants featuring international cuisine
Nearby medical support includes Huron Valley-Sinai Hospital and Henry Ford West Bloomfield Hospital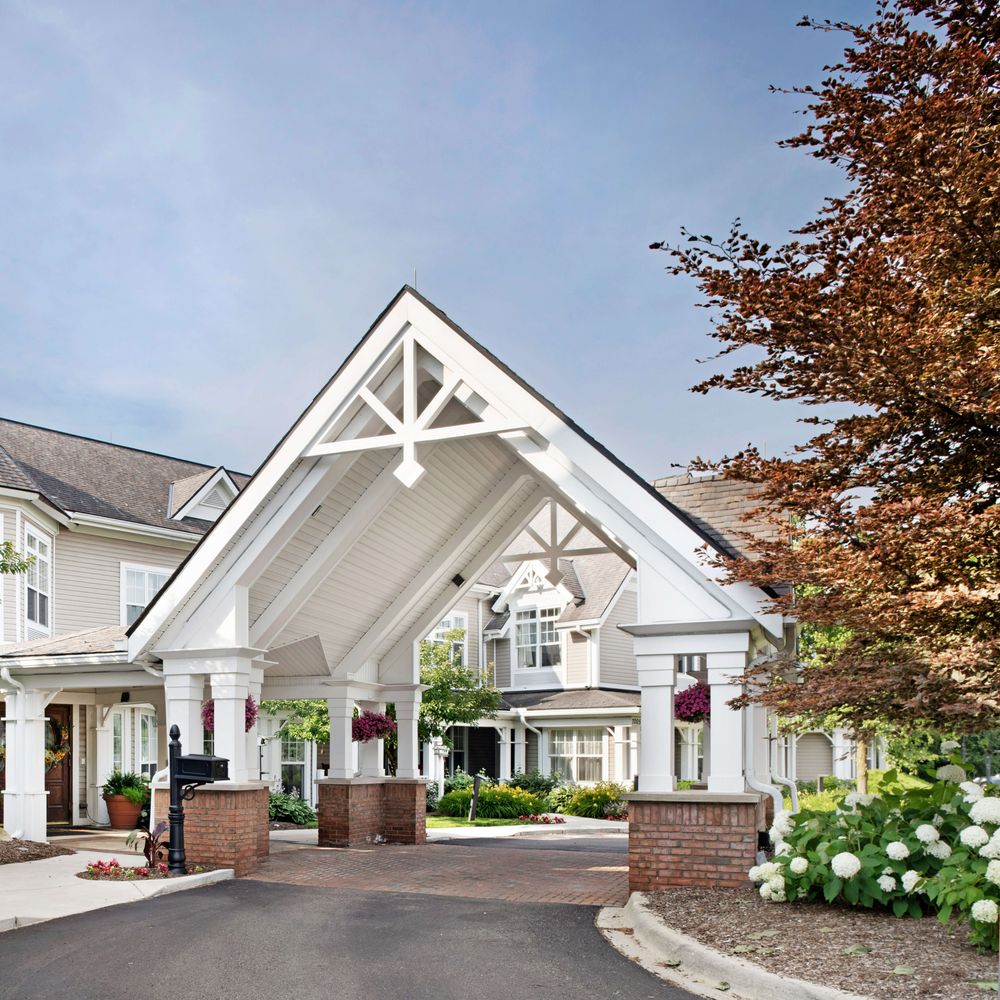 Life Tailored to You
We get to know you—your preferences, your strengths, your needs—so we can focus on your individual well-being. Explore our neighborhoods to see which one might be best for you.
Life Tailored to You
We get to know you—your preferences, your strengths, your needs—so we can focus on your individual well-being. Explore our neighborhoods to see which one might be best for you.
Our Personalized Pricing Model
There are many factors to consider when choosing a senior living community, and we know cost is an important one. Every aspect of our care and services is highly personalized to best fit the needs and preferences of our residents, which is reflected in our pricing.

Contact our team to learn more
SUITE TYPE

We offer a variety of floor plan options, allowing you to choose just the right amount of space that fits your needs and lifestyle.

CARE LEVEL

Before you move in, one of our nurses will meet with you to determine your unique healthcare needs. From there, we will select the appropriate care level for you to ensure your care and services are personalized to you. Your care level price is added to your chosen suite cost.

ADDITIONAL SERVICES

Some services, including medication management, are priced separately from your care level. Depending on your needs, some additional service fees may apply.
Contact our team to learn more
*Room rates include select services such as fresh cuisine, daily programs, housekeeping, and trash removal; services included in room rates may vary by individual community. Rates are subject to room availability. Excludes care rates unless otherwise stated. Care services are offered separately based upon a care assessment and are charged in addition to the cost of your chosen room. Other restrictions may apply. Contact a Sunrise Senior Living community for more details.
How can we help you today?
Select from the options below to learn more about our community and how we can meet your needs.
Get in Touch
If you're interested in learning more about our community, we'd love to hear from you. Just fill out the form and one of our senior living experts will be in touch within 24 hours.
Room rates start at $2,827 /month.*