Sunrise of Raleigh
Situated in a prime Raleigh location, our community offers a personalized experience where you can enjoy a variety of programs and hobbies as well as fresh cuisine tailored to your tastes.
PRICING
Room rates start at $4,773 /month.*
Welcome to Sunrise of Raleigh
Sunrise of Raleigh is a leader in promoting engaging senior living for residents like you who crave independence and variety. Our standard-setting community is led by designated care managers and nurturing team members who dedicate each day to championing your quality of life. We will partner with you to develop an individualized plan that responds to your needs and preferences and can be adjusted to meet future needs. Our activities program is exceptional and led by a team member who has been with us since 1997. In fact, we have earned a reputation strong enough that universities place students with us to earn internship credits.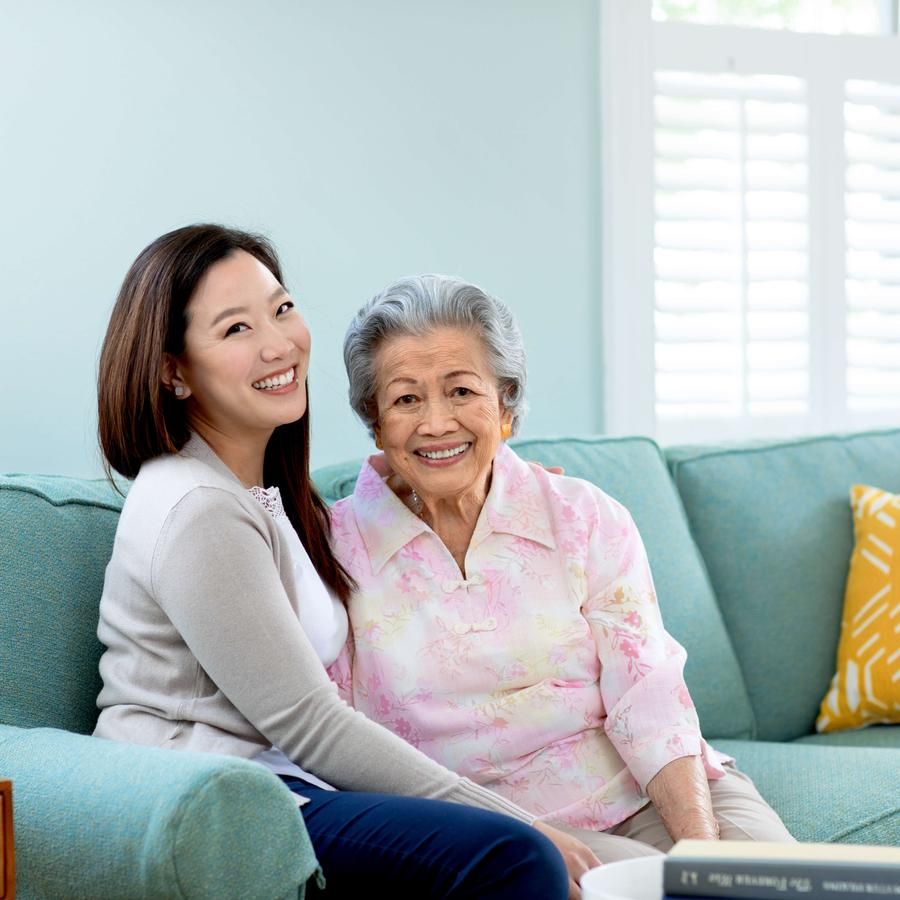 COMMUNITY HIGHLIGHTS
An Active and Fun Community
Whether it's puzzles, scenic cruises, live entertainment, or reading a good book, our residents are engaged and fulfilled
Our in-house chef uses only fresh, top-quality ingredients to craft signature dishes and resident favorites
We actively introduce new programs and facilitate intergenerational relationships with our activities program
Some of our favorite activities include Walking Club, afternoon socials, morning worship, Exercise Essentials, SingFit, chair yoga, and so much more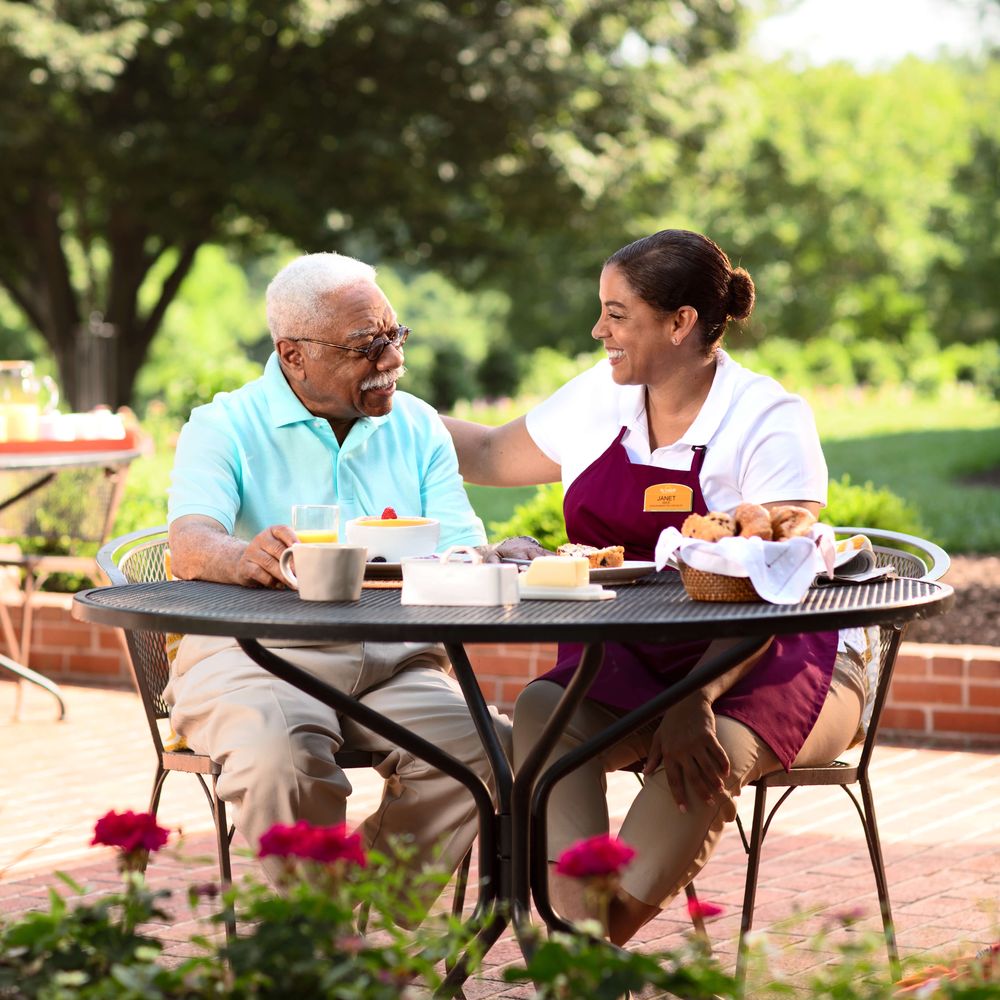 LOCATION HIGHLIGHTS
Easy Access to Everything You Need
Located in Raleigh, NC, 15 minutes from Raleigh-Durham International Airport
Close to downtown Raleigh's theaters, museums, shopping, dining, and entertainment
Walking distance to Crabtree Valley Mall with a wide variety of restaurants close by
NC State football and the Carolina Hurricanes ice hockey games nearby for family outings
Rex Hospital is within three miles of the community, with several other major hospitals in a 10-mile radius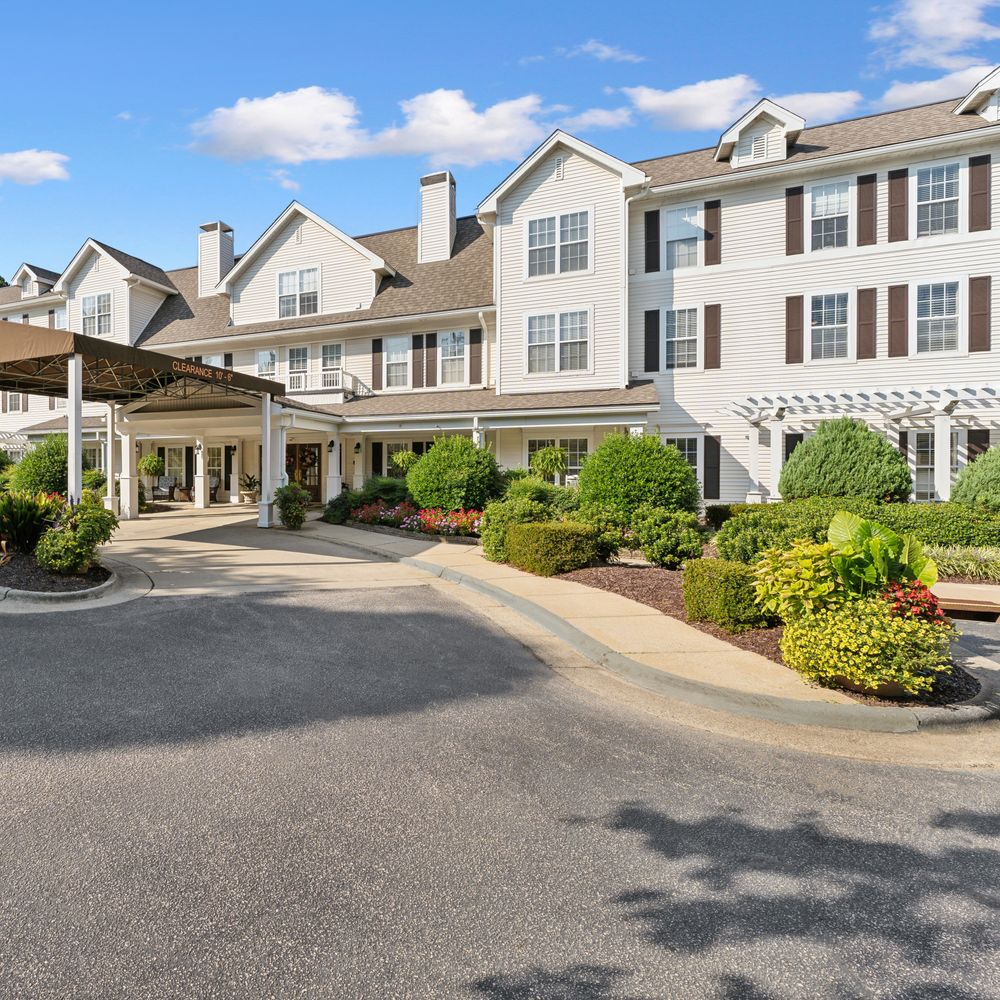 Life Tailored to You
We get to know you—your preferences, your strengths, your needs—so we can focus on your individual well-being. Explore our neighborhoods to see which one might be best for you.
Life Tailored to You
We get to know you—your preferences, your strengths, your needs—so we can focus on your individual well-being. Explore our neighborhoods to see which one might be best for you.
Our Personalized Pricing Model
There are many factors to consider when choosing a senior living community, and we know cost is an important one. Every aspect of our care and services is highly personalized to best fit the needs and preferences of our residents, which is reflected in our pricing.

Contact our team to learn more
SUITE TYPE

We offer a variety of floor plan options, allowing you to choose just the right amount of space that fits your needs and lifestyle.

CARE LEVEL

Before you move in, one of our nurses will meet with you to determine your unique healthcare needs. From there, we will select the appropriate care level for you to ensure your care and services are personalized to you. Your care level price is added to your chosen suite cost.

ADDITIONAL SERVICES

Some services, including medication management, are priced separately from your care level. Depending on your needs, some additional service fees may apply.
Contact our team to learn more
*Room rates include select services such as fresh cuisine, daily programs, housekeeping, and trash removal; services included in room rates may vary by individual community. Rates are subject to room availability. Excludes care rates unless otherwise stated. Care services are offered separately based upon a care assessment and are charged in addition to the cost of your chosen room. Other restrictions may apply. Contact a Sunrise Senior Living community for more details.
Explore the Sunrise Experience
Hear directly from our residents and families as you consider the Sunrise lifestyle for your loved ones.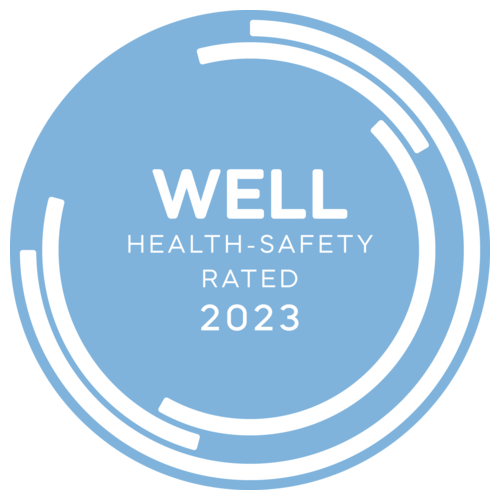 Sunrise is the largest senior living provider to achieve the prestigious WELL Health-Safety Rating for our efforts to promote health, safety, and well-being across all of our communities.
How can we help you today?
Select from the options below to learn more about our community and how we can meet your needs.
Get in Touch
If you're interested in learning more about our community, we'd love to hear from you. Just fill out the form and one of our senior living experts will be in touch within 24 hours.
Room rates start at $4,773 /month.*