Sunrise of Dix Hills
Our lively community in Dix Hills will inspire you to make the most of each day with beautiful living spaces, a variety of classes and programs, and cuisine that satisfies everyone's cravings.
PRICING
Room rates start at $4,074 /month.*
How can we help you today?
Select from the options below to learn more about our community and how we can meet your needs.
Welcome to Sunrise of Dix Hills
Come enjoy a personalized, life-enriching experience at Sunrise of Dix Hills. From our posh residences on a Victorian-style estate to fine, restaurant-style dining, you and your fellow residents will enjoy a vibrant lifestyle. Our community bustles with activity and friendly conversations. Dinner is the highlight, with beef brisket au jus or chicken marsala being two of our most celebrated meals. We encourage independence and have a variety of safety features in place to promote autonomy in our inviting and exciting community.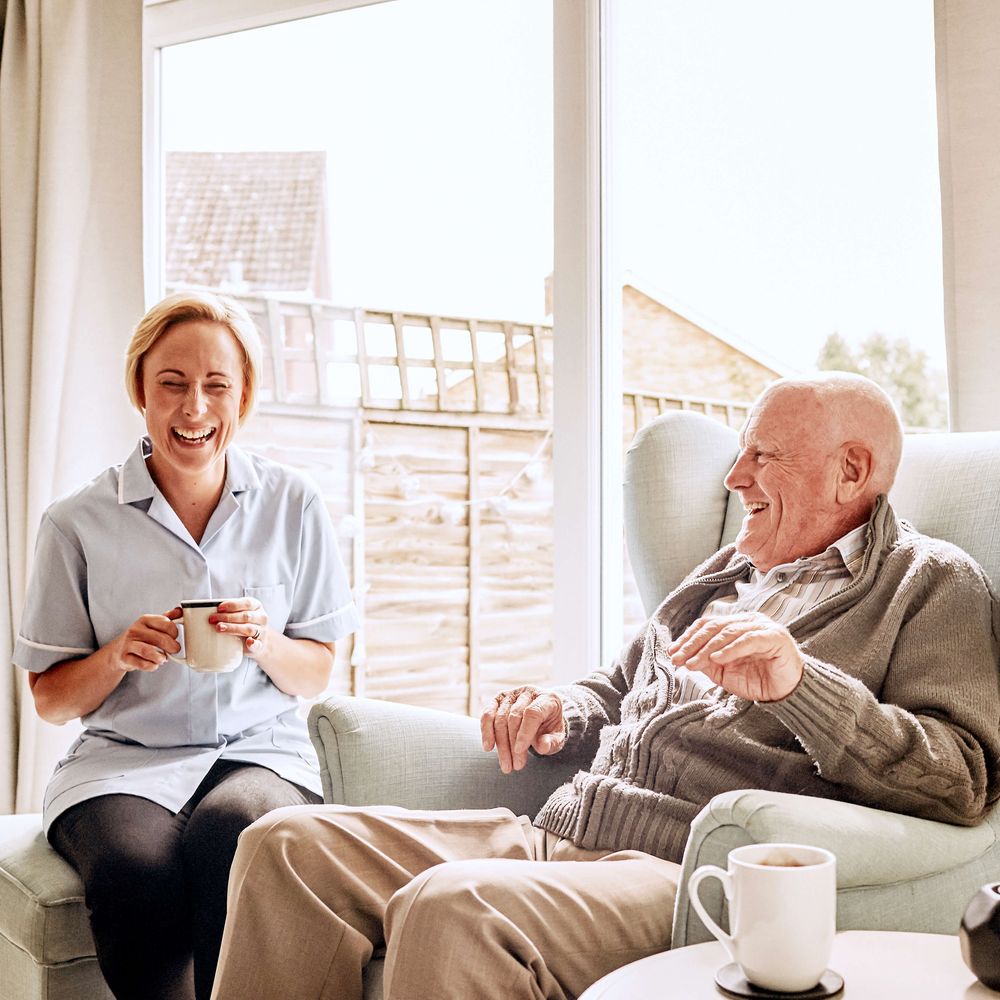 Community Highlights
A Fun and Bustling Community
Some favorite activities include painting classes, bocce ball, and intergenerational cooking classes
Two of our most popular residents are Nina, the cockapoo, and Buddy, our cat who thinks she's a kitten
Host your family and friends on our wraparound porch with rocking chairs and in our private dining room
We promote respect and safeguard our residents' dignity with safety measures like our enclosed garden
We offer on-site medical care from our 24-hour nursing team, along with visiting primary care physicians, podiatrists, physical/occupational therapists, and portable radiology and phlebotomy services
ALR# 700-F-923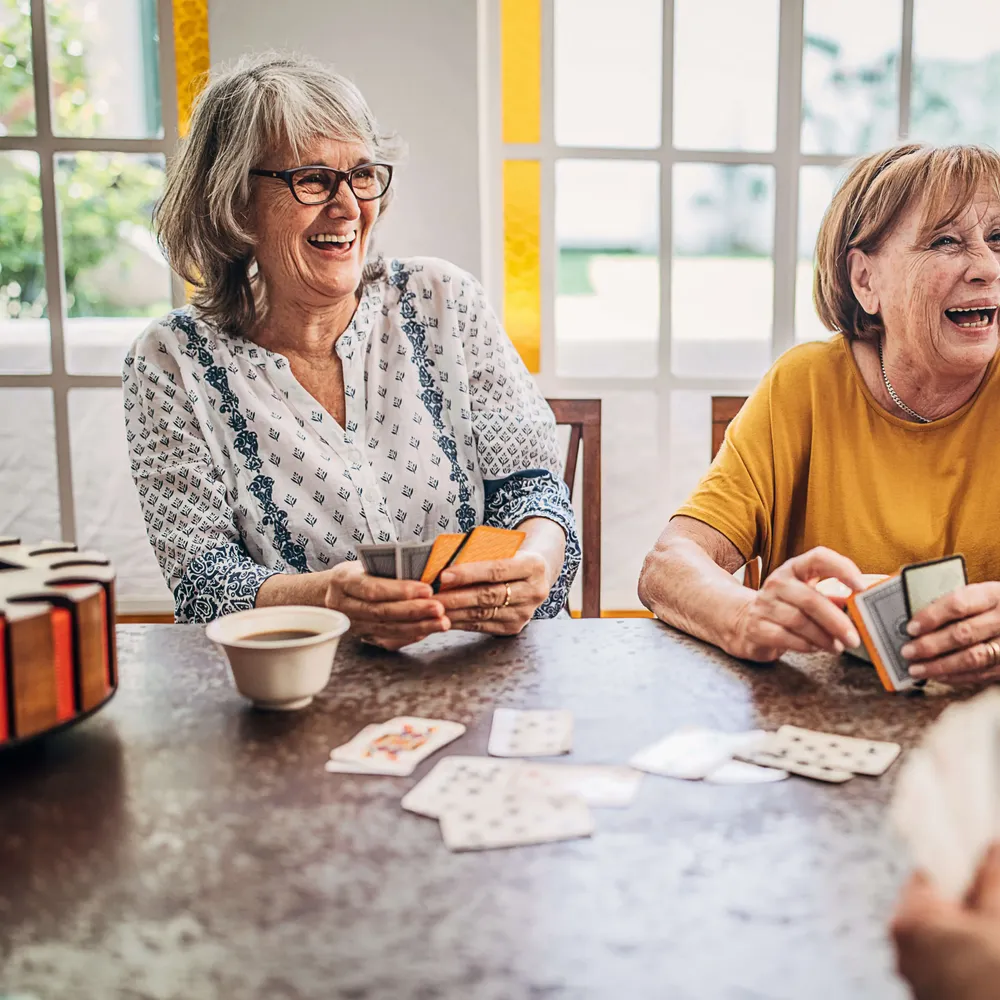 Location Highlights
Close to Everything You Need
Located in Dix Hills, NY, on Deer Park Road (Route 231)
Situated between the Long Island Expressway (I-495) and Northern State Parkway
Close to Cold Spring Harbor, cinemas, shopping, and the Heckscher Museum of Art
Medical support is provided by Huntington Hospital, part of the Long Island Jewish healthcare system, one of the state's largest hospital networks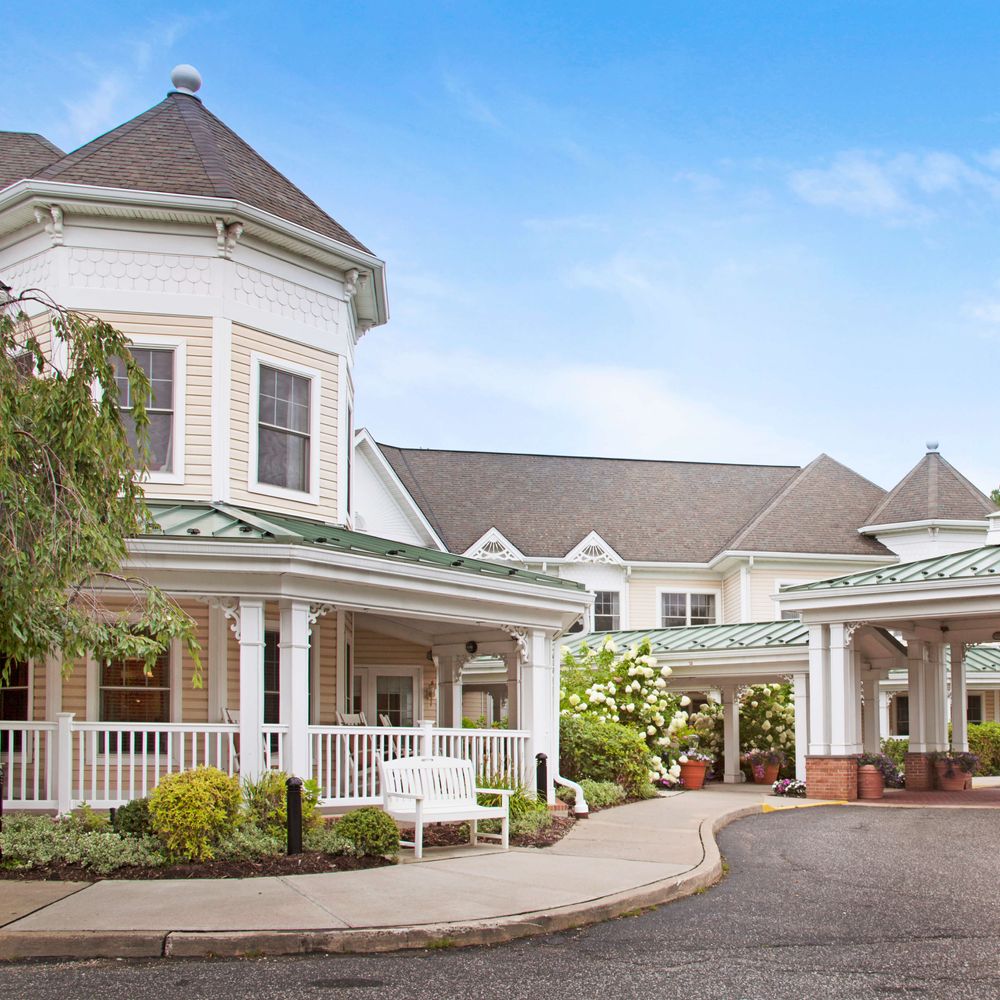 Life Tailored to You
We get to know you—your preferences, your strengths, your needs—so we can focus on your individual well-being. Explore our neighborhoods to see which one might be best for you.
Life Tailored to You
We get to know you—your preferences, your strengths, your needs—so we can focus on your individual well-being. Explore our neighborhoods to see which one might be best for you.
Our Personalized Pricing Model
There are many factors to consider when choosing a senior living community, and we know cost is an important one. Every aspect of our care and services is highly personalized to best fit the needs and preferences of our residents, which is reflected in our pricing.

Contact our team to learn more
SUITE TYPE

We offer a variety of floor plan options, allowing you to choose just the right amount of space that fits your needs and lifestyle.

CARE LEVEL

Before you move in, one of our nurses will meet with you to determine your unique healthcare needs. From there, we will select the appropriate care level for you to ensure your care and services are personalized to you. Your care level price is added to your chosen suite cost.

ADDITIONAL SERVICES

Some services, including medication management, are priced separately from your care level. Depending on your needs, some additional service fees may apply.
Contact our team to learn more
*Room rates include select services such as fresh cuisine, daily programs, housekeeping, and trash removal; services included in room rates may vary by individual community. Rates are subject to room availability. Excludes care rates unless otherwise stated. Care services are offered separately based upon a care assessment and are charged in addition to the cost of your chosen room. Other restrictions may apply. Contact a Sunrise Senior Living community for more details.
Get in Touch
If you'd like to learn more about our activities and dining, there's no better way than to experience it for yourself. Just fill out the form and we will be in touch within 24 hours to help arrange a visit.
Room rates start at $4,074 /month.*