Where to Begin: Future Residents
If you're considering a move into a senior living community, you may be unsure about where to start or if you even want to make a transition. We are here to help.
Is It Time for Senior Living?
Making the choice that the time is right for senior living is a personal one. A move to a senior living community means embarking on a new phase of life—which can be emotionally challenging but ultimately rewarding. To help make the choice, it can be useful to pay attention to certain signs that can assist in making the decision.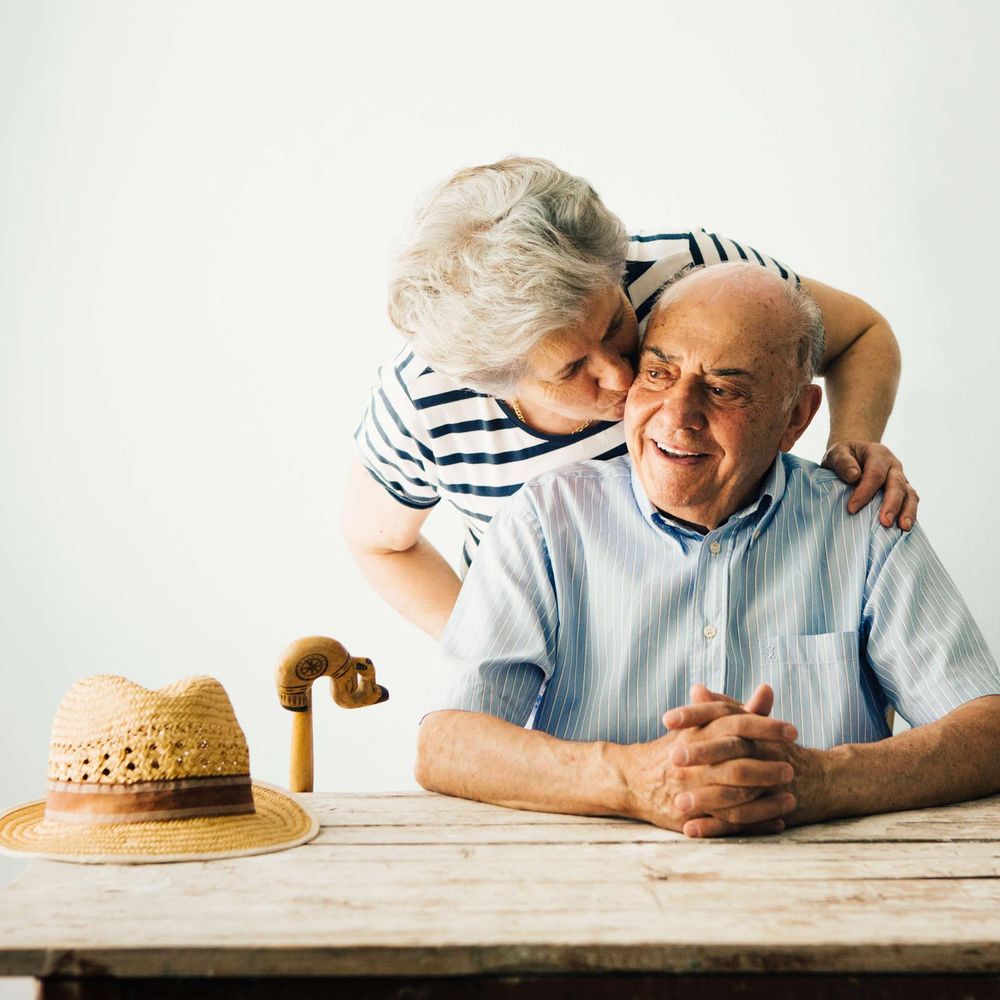 What Types of Living Are Available?
You have a number of options when it comes to what style of living best suits your needs, including: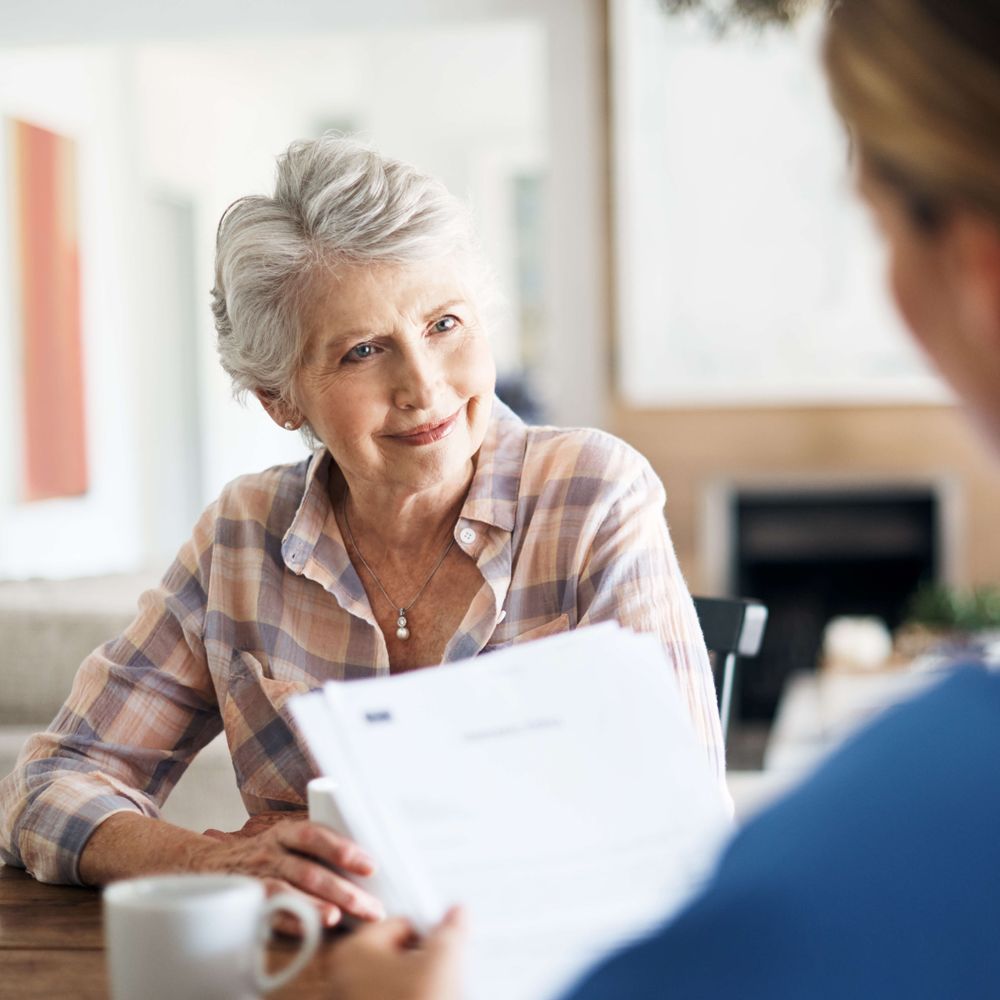 Find Senior Living Near You