Sunrise of Paramus
Our Paramus community offers an intimate and individualized experience where you can get to know your neighbors and enjoy curated programs, fun events, and fine cuisine together.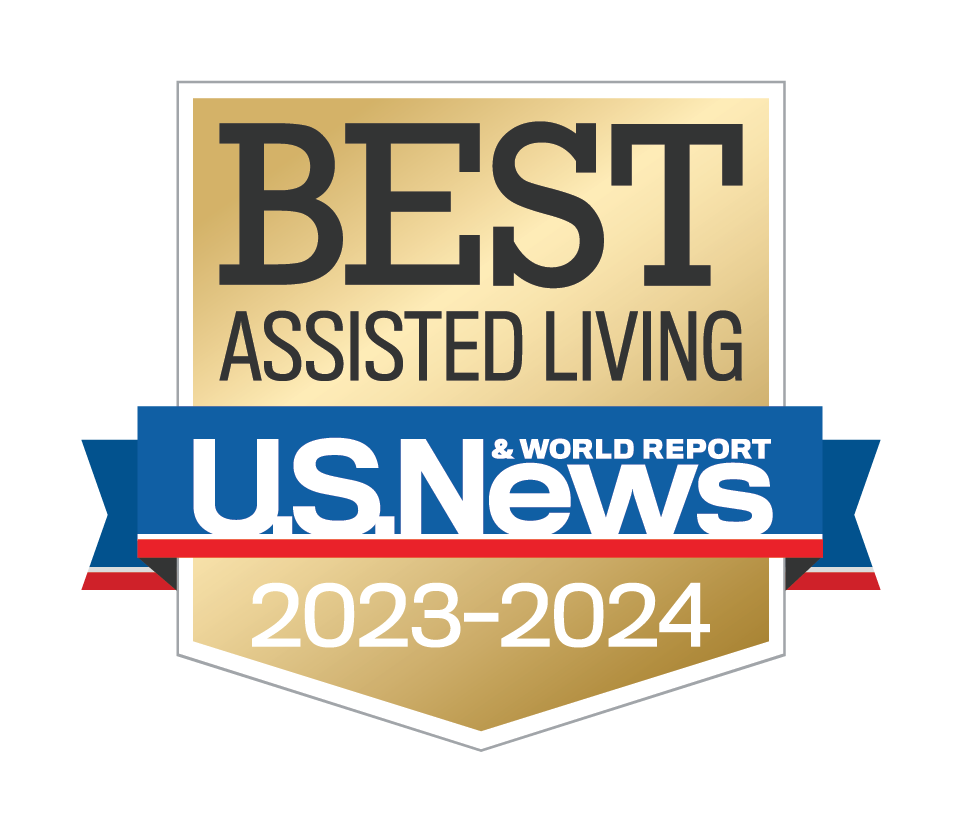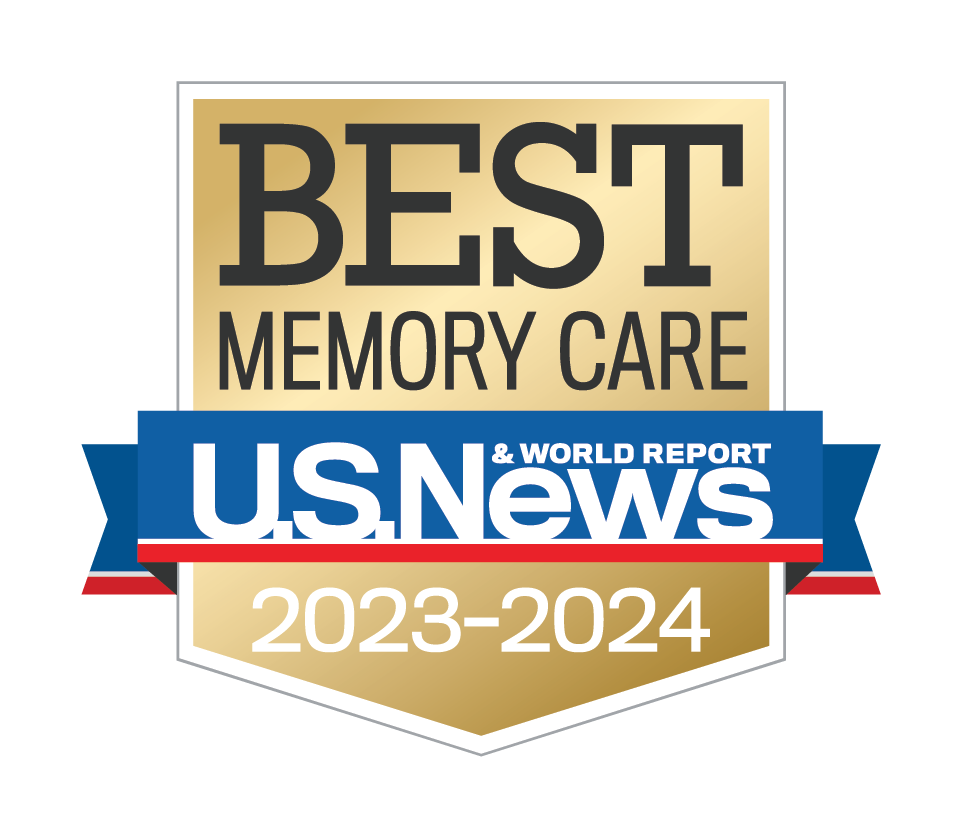 We are proud that our community has been recognized as Best Assisted Living and Best Memory Care as part of U.S. News & World Report's Best Senior Living ratings for 2023–2024.
PRICING
Room rates start at $6,293 /month.*
How can we help you today?
Select from the options below to learn more about our community and how we can meet your needs.
Welcome to Sunrise of Paramus
Sunrise of Paramus is a cozy community filled with the warmest touches of home. Our nurturing and compassionate team members, many who have been with us for years, are the foundation of our program and the heart of our dedication to residents like you. We will partner with you to develop a plan that will be custom-developed and singularly focused on your needs, goals, and preferences. Because realities can change quickly, your plan will also be flexible and scalable. With the plan in hand, you're free to pursue your passions.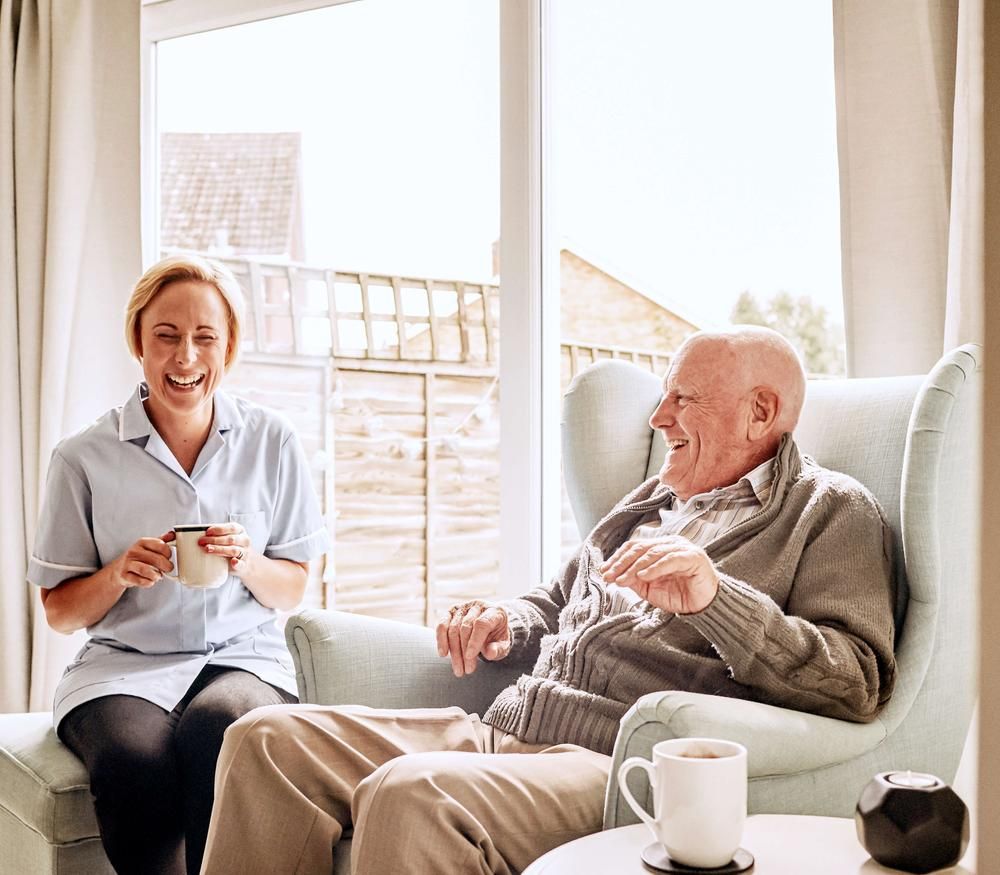 COMMUNITY HIGHLIGHTS
An Intimate and Engaging Community
We follow resident passions to build the activity plan, scheduling time to walk, craft, and watch movies
Residents start their days with fluffy buttermilk pancakes, a sunrise omelet, or a bowl of satisfying cereal
Residents host family and friends in the private dining room before retiring to the shaded porch to chat
We are a smaller-sized community that was built with senior mobility in mind so getting around is easy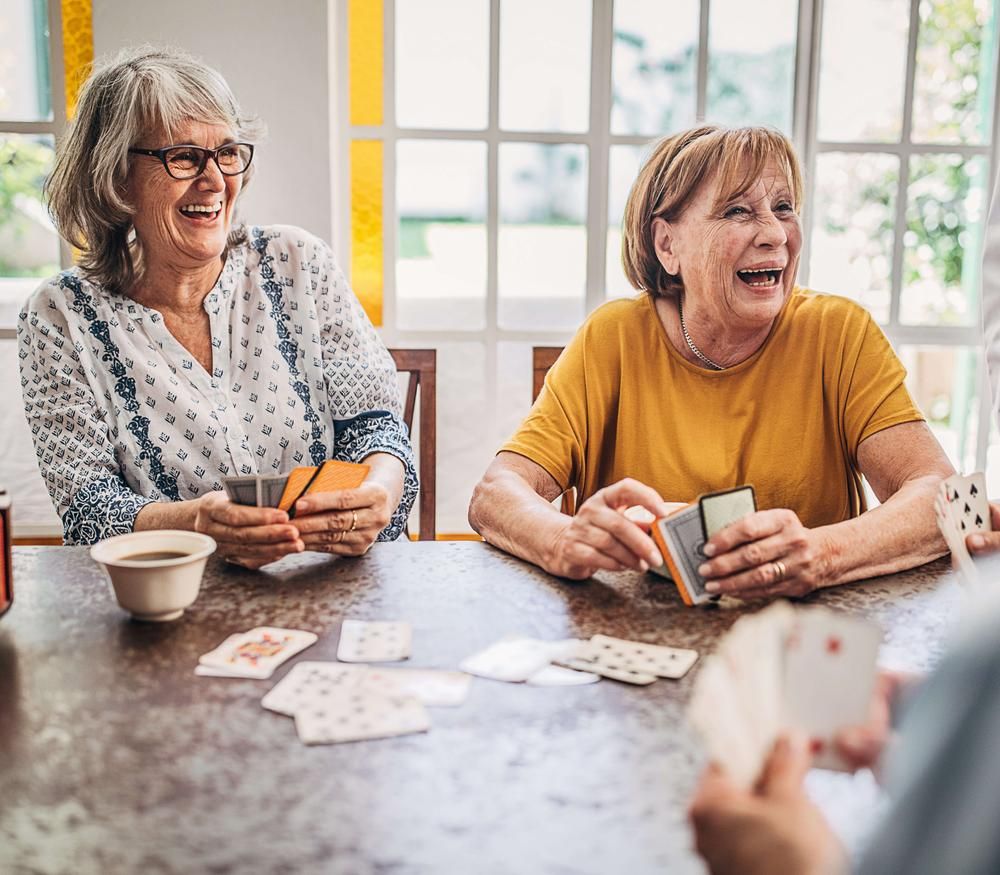 Location Highlights
Easy Access to Everything You Need
Located in Paramus, NJ, just 20 minutes from the George Washington Bridge and close to major highways
Conveniently located, so visiting with loved ones—either here or at a meeting place off-site—is easy for all
Residents enjoy trips to the Garden State Plaza Mall, the Paramus Park Mall, and the Fashion Center
Near Valley Hospital, Holy Name Hospital, Englewood Hospital and Medical Center, and Hackensack University Medical Center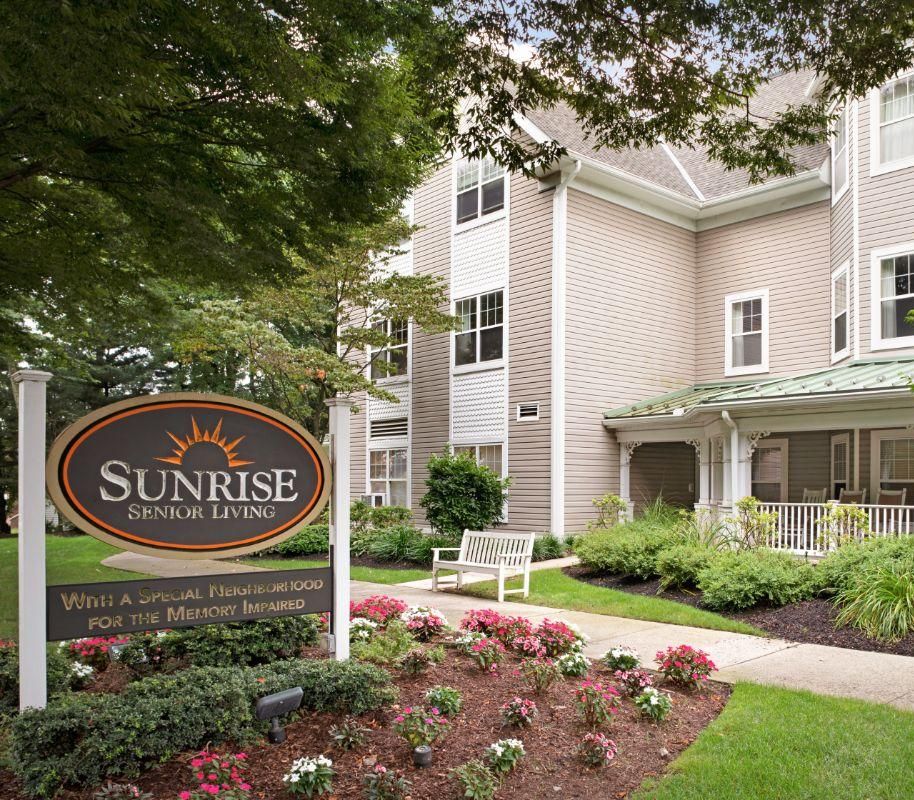 Life Tailored to You
We get to know you—your preferences, your strengths, your needs—so we can focus on your individual well-being. Explore our neighborhoods to see which one might be best for you.
Life Tailored to You
We get to know you—your preferences, your strengths, your needs—so we can focus on your individual well-being. Explore our neighborhoods to see which one might be best for you.
Our Personalized Pricing Model
There are many factors to consider when choosing a senior living community, and we know cost is an important one. Every aspect of our care and services is highly personalized to best fit the needs and preferences of our residents, which is reflected in our pricing.

Contact our team to learn more
SUITE TYPE

We offer a variety of floor plan options, allowing you to choose just the right amount of space that fits your needs and lifestyle.

CARE LEVEL

Before you move in, one of our nurses will meet with you to determine your unique healthcare needs. From there, we will select the appropriate care level for you to ensure your care and services are personalized to you. Your care level price is added to your chosen suite cost.

ADDITIONAL SERVICES

Some services, including medication management, are priced separately from your care level. Depending on your needs, some additional service fees may apply.
Contact our team to learn more
*Room rates include select services such as fresh cuisine, daily programs, housekeeping, and trash removal; services included in room rates may vary by individual community. Rates are subject to room availability. Excludes care rates unless otherwise stated. Care services are offered separately based upon a care assessment and are charged in addition to the cost of your chosen room. Other restrictions may apply. Contact a Sunrise Senior Living community for more details.
Get in Touch
If you're interested in learning more about our community, we'd love to hear from you. Just fill out the form and one of our senior living experts will be in touch within 24 hours.
Room rates start at $6,293 /month.*